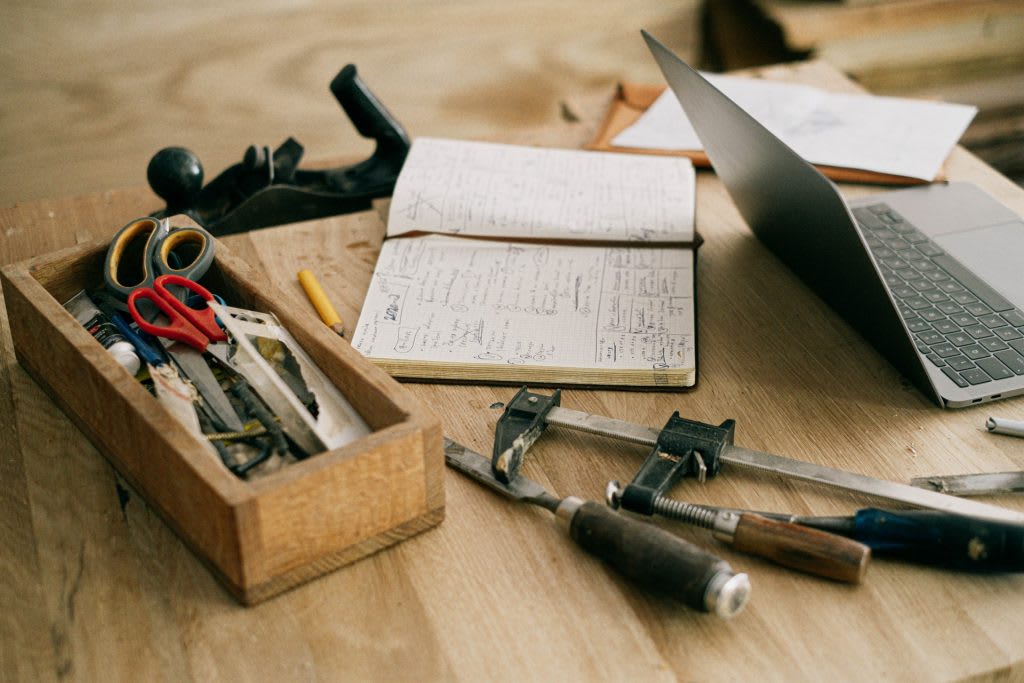 Who doesn't love watching hours of HGTV and dreaming about that home improvement project you could DIY? How hard could it be to give your master bath a walk-in shower in one weekend like the celebrity DIYers do?
Before you pick up the sledgehammer and drop hundreds of dollars on materials, let's debunk some popular DIY myths first.
DIY Home Improvement Shows are Great Tutorials
Remember that the people doing the actual renovations on these shows are professionals, or they hire professionals to do what they cannot. Step back from your project and give it a strong dose of reality so that you can give it the respect and expertise it deserves. Be honest about your experience level and you just might save yourself tremendous stress and costs.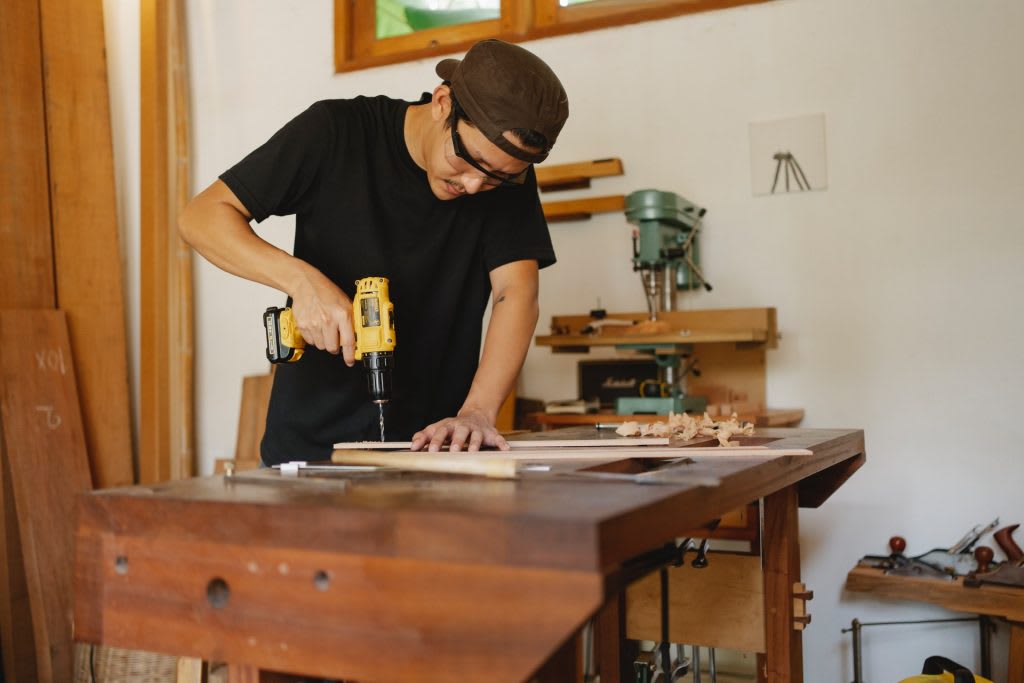 If you are in doubt at any time, get help from a professional. One resource some DIYers find helpful is "The Visual Handbook of Building and Remodeling" by Charlie Wing.
I'll Save Money by Doing It Myself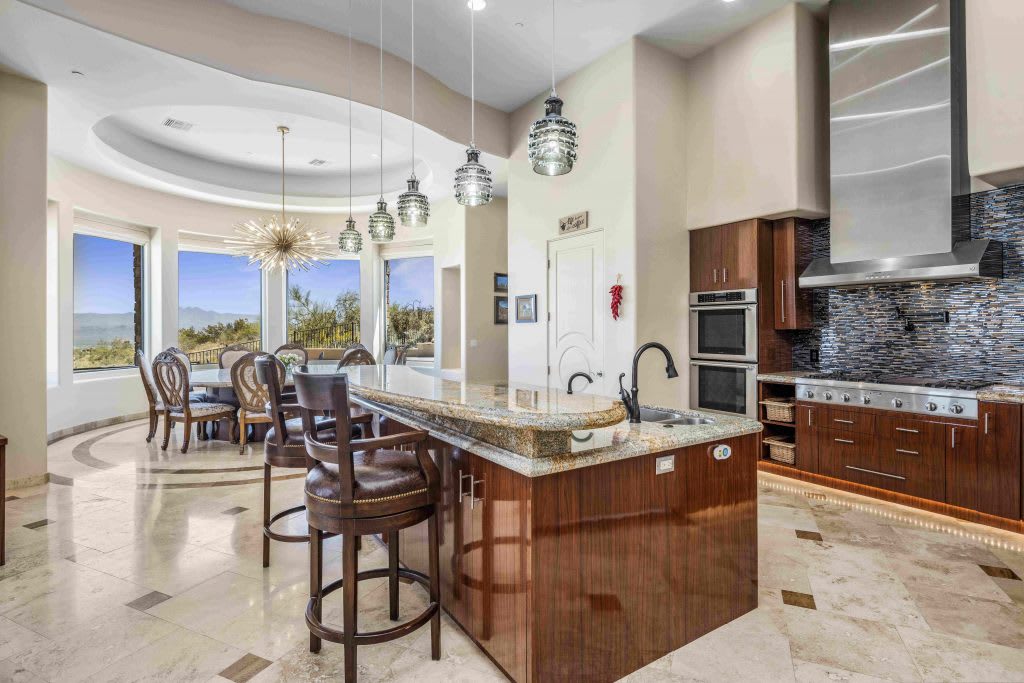 The most obvious truth about this is that you'll save money on labor. But often that's where the savings end. Most contractors get a discount for materials that are not available to the DIYer. It's not unusual for homeowners to run into unexpected obstacles due to a lack of experience and expertise that end up increasing the cost of the project. And let's not forget about the screw-ups that must be fixed along the way. It's not unusual for some projects to cost as much as they would have cost if you had hired a professional from the get-go.
I'll Save Time by Buying Materials Online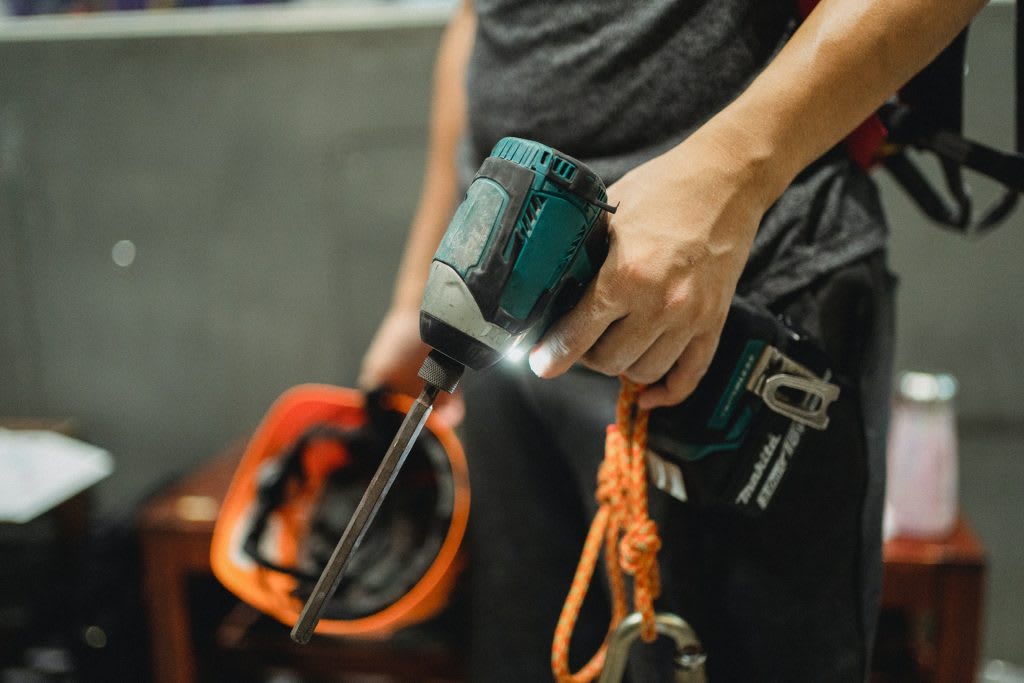 When purchasing materials online, you are not able to test the quality of the products or know that the color you see on your computer screen is the actual color. Being able to see and touch the actual materials will often help you make the best decision for your project and save you the time and hassle of returning items that do not fit the bill.
Mistakes and Flaws Can be Covered with Paint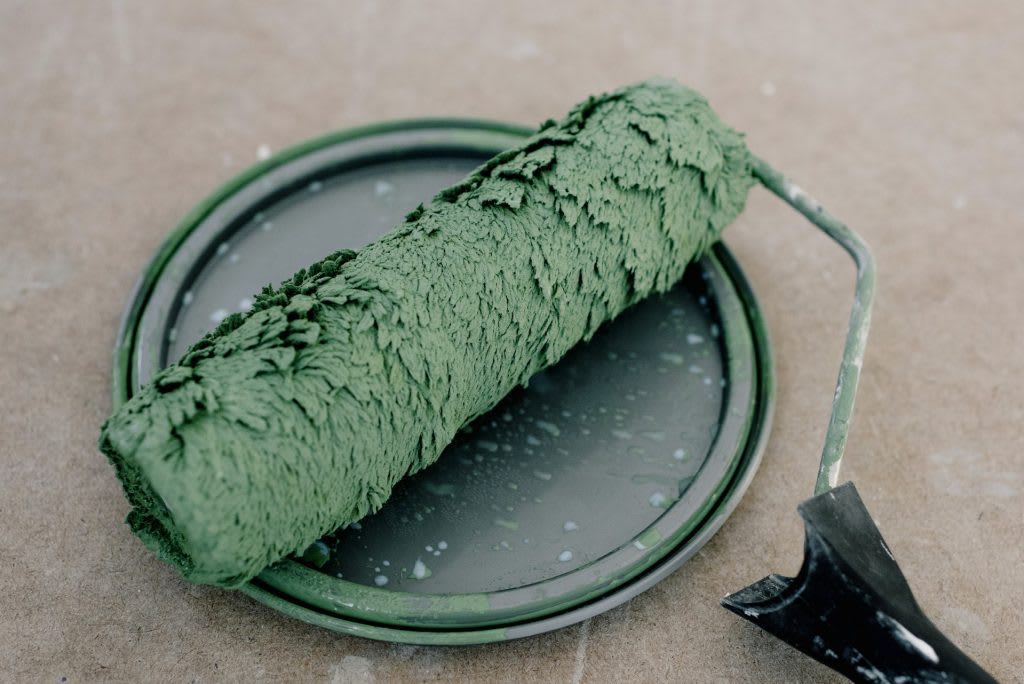 No amount of paint can hide crooked cabinets, poorly mitered baseboard corners, and poorly-built decks. If you can't get it right, get help. And never cover up damage from termites or mold by slapping on a layer of paint!
All Home Improvements Increase Value
This could be true if you're talking about a leaky roof, outdated countertops, or dilapidated carpet. But converting your entire garage into a personal gym may be viewed as a deterrent to potential buyers should you decide to sell.