The FH Recreation program for the spring concludes with the Movie in the Park on Saturday, May 7th. After this, it's on to a summer of fun!
Fountain Hills Community Services is hosting several events over the summer for our local kids, most of which involve water.
On Tuesday evenings throughout June and July, the "Splash Pad Summer Series" will take place, featuring activities at the Fountain park's newly-revamped Splash Pad! Yard games, cornhole, and more will be provided near the Splash Pad. Grab a to-go order from the nearby restaurants, pack a picnic dinner or enjoy a meal from a food truck.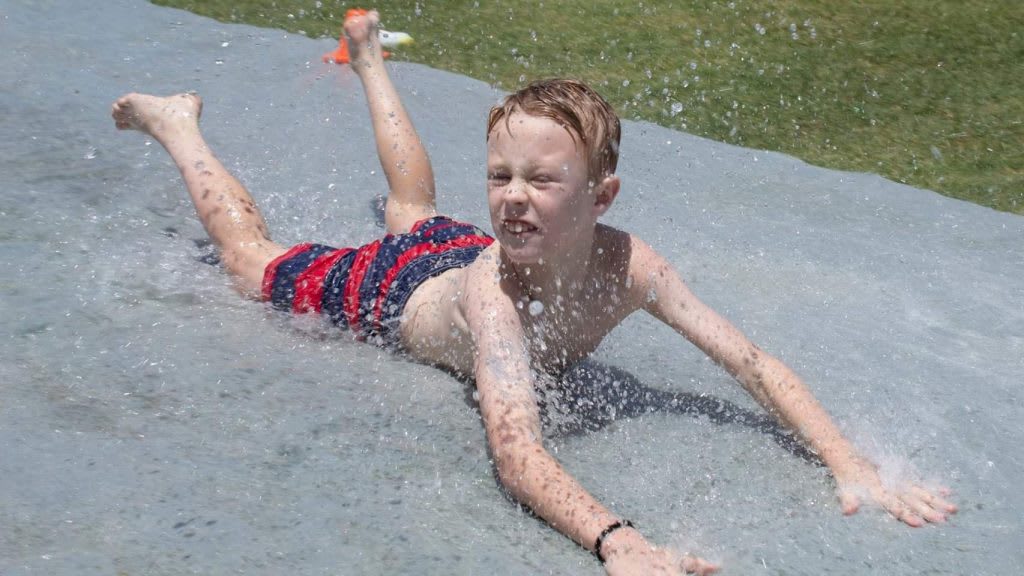 Every other Wednesday in June and July, head over to Four Peaks Park for water slides and other games set up on the park's north field. Kids can cool off and enjoy slip and slides, water games, and cool off from the Fountain Hills Fire Department as they spray the water from their truck. Make sure to wear your swimsuits and be ready to have a good time.
Every Thursday evening through June and July, the Community Center will be the location of the "Summer Games," a series of fun game nights for the whole family. Connect with the community through games and activities. This FREE open house format allows all ages to enjoy board games, ping pong, cornhole, video games, and more. Snacks and beverages are provided.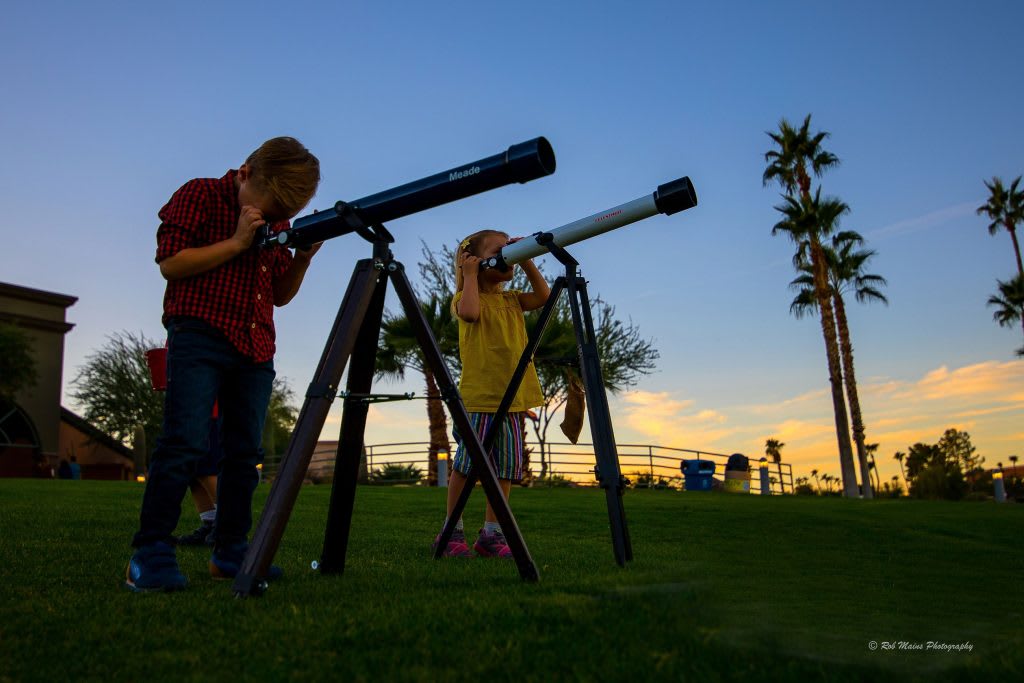 Additional events include a casual Picnic in the park at Four Peaks on June 17th and a Family Fun Night on July 21st at the Community Center. The full event schedule for the summer is posted below.

For more information on signups and activities happening with the town this summer,
click here
.