The "Fourth at the Fountain" is going to be the "First at the Fountain" this year!
According to Experience Fountain Hills, "Due to fireworks and pyro tech shortage, the Town was able to secure fireworks and staff for July 1st instead of July 4th. This is the SAME amazing event, just a new date for 2022." They plan to return the event to July 4th in 2023, so this year will be a special exception. Luckily, this places the festivities on a Friday night, perfect for having an exciting night of fireworks, food, and fun!
The First at the Fountain will feature live music by Rock Lobster from 7:30 PM until 9:00 pm, which is when the famous Fountainside firework show begins. Meanwhile, the fountain will be lit red, white, and blue while food trucks give out concessions and the restaurants at the park stay open for everybody to enjoy.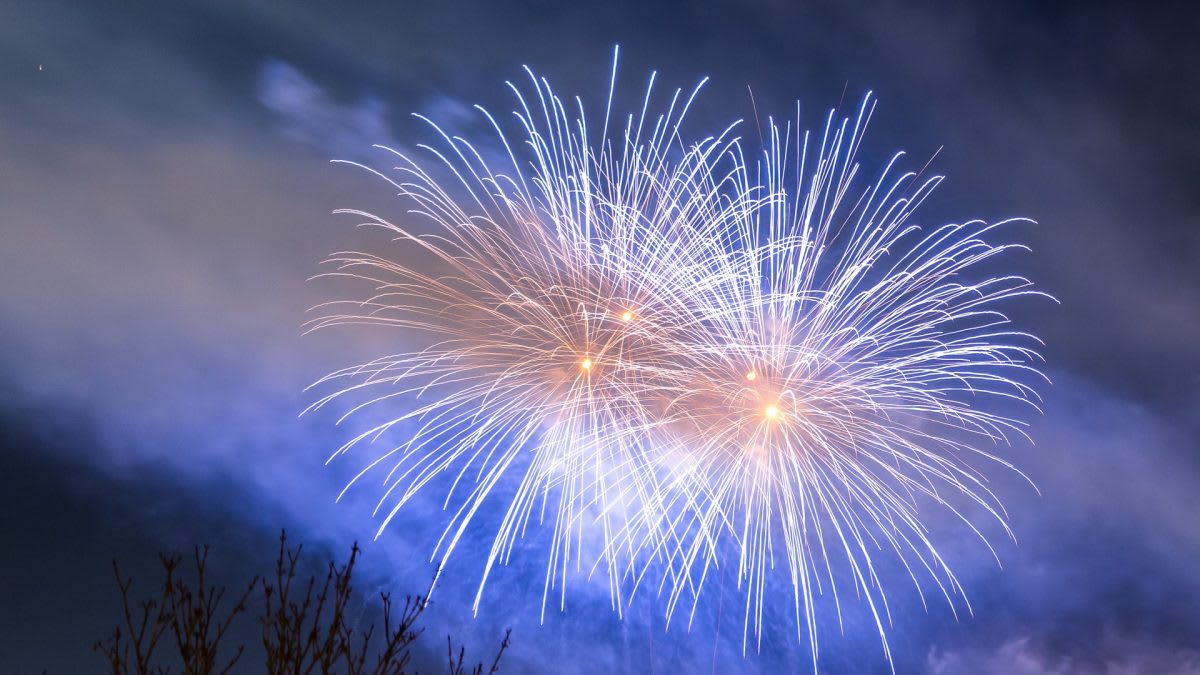 As usual, this is a free, family-friendly event for the whole community! People often come from around the valley for the show and the unique Fountain Hills atmosphere.
For more information about this year's festivities,
click here
.