April 2022's Concerts on the Avenue Series begins this Thursday! We love these nights, with the perfect weather, the ever-increasing length of daylight as we inch through the spring season, and amazing music filling the air across the center of the Avenue. Once again, we're sponsoring the Concerts on the Avenue this year.
Up by the main Sun Properties Office, solo musician Dave Clark will be playing. Down by Sofrita, you can find the Copper State Blues Band playing their best tunes in the median green.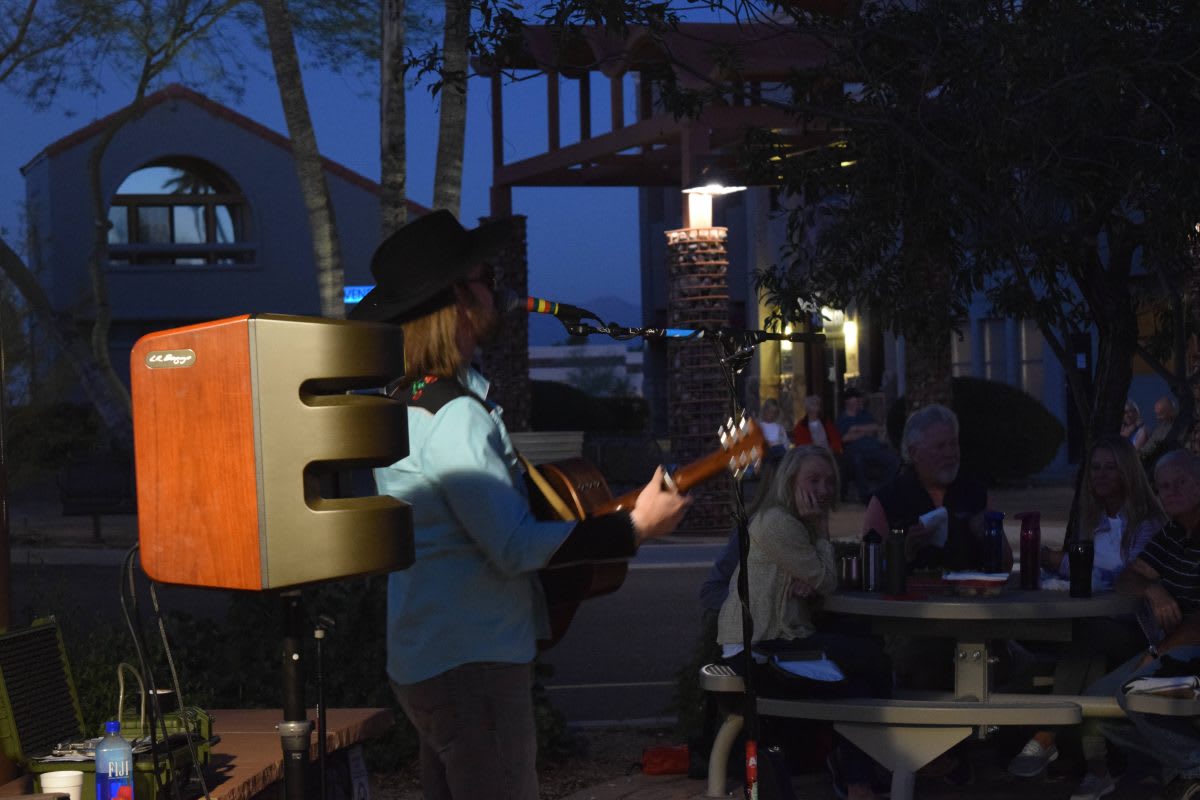 While the main event is outside with the musicians, the businesses along the Avenue will be open late, including our own. We'll be serving a signature cocktail, the SonoraRita, at our office throughout the evening, so be sure to stop by for a drink!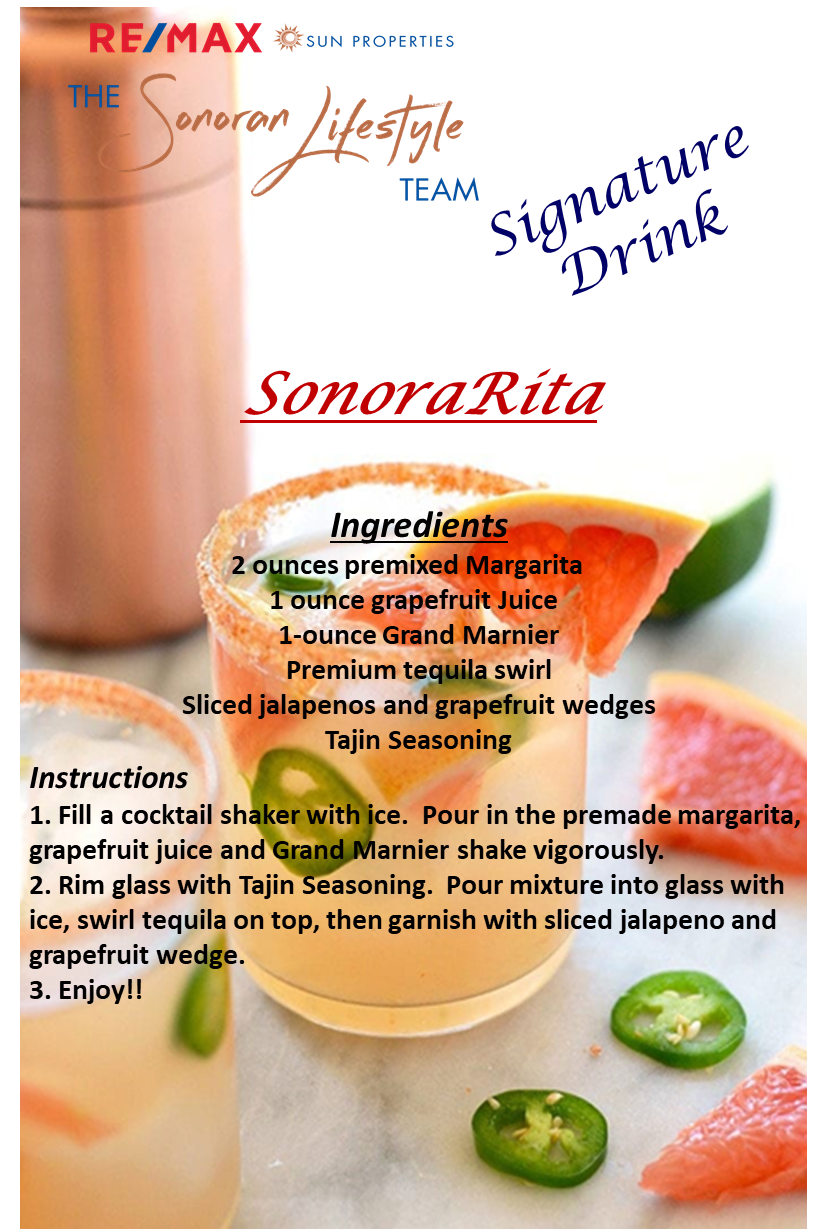 Be sure to bring your friends for a good time! The following concerts will take place the next few Thursdays, on the 21st and 28th, beginning at 6:00 PM.