Selecting a home in which to raise your family is one of the most important decisions you can make. Likely, it's a decision you'll make only a few times during your young family's life.
While most kids would focus on "their room" and the pool area, parents know there are other features that are important. Aside from the obvious choices of updated features, interiors, good quality finishes, and appliances, here are a few others that might improve family communications.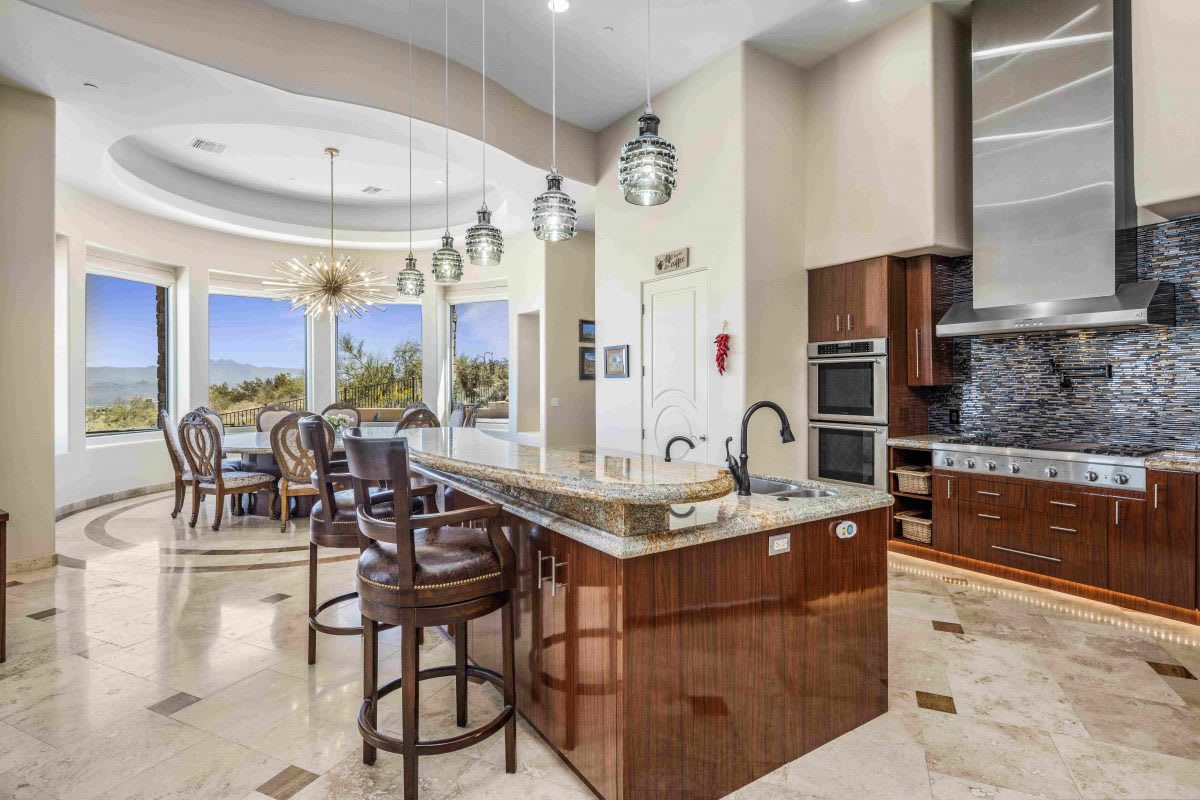 Traffic flow is an element that may not get as much attention as it should. Having a kitchen that is accessible to living areas and outdoor recreation helps to maximize opportunities for good communication.
A breakfast bar can do much to enhance your communication opportunities with your kids. It creates a place for them to chat about their school day while enjoying a snack and gives them a place to get homework done where you can easily help.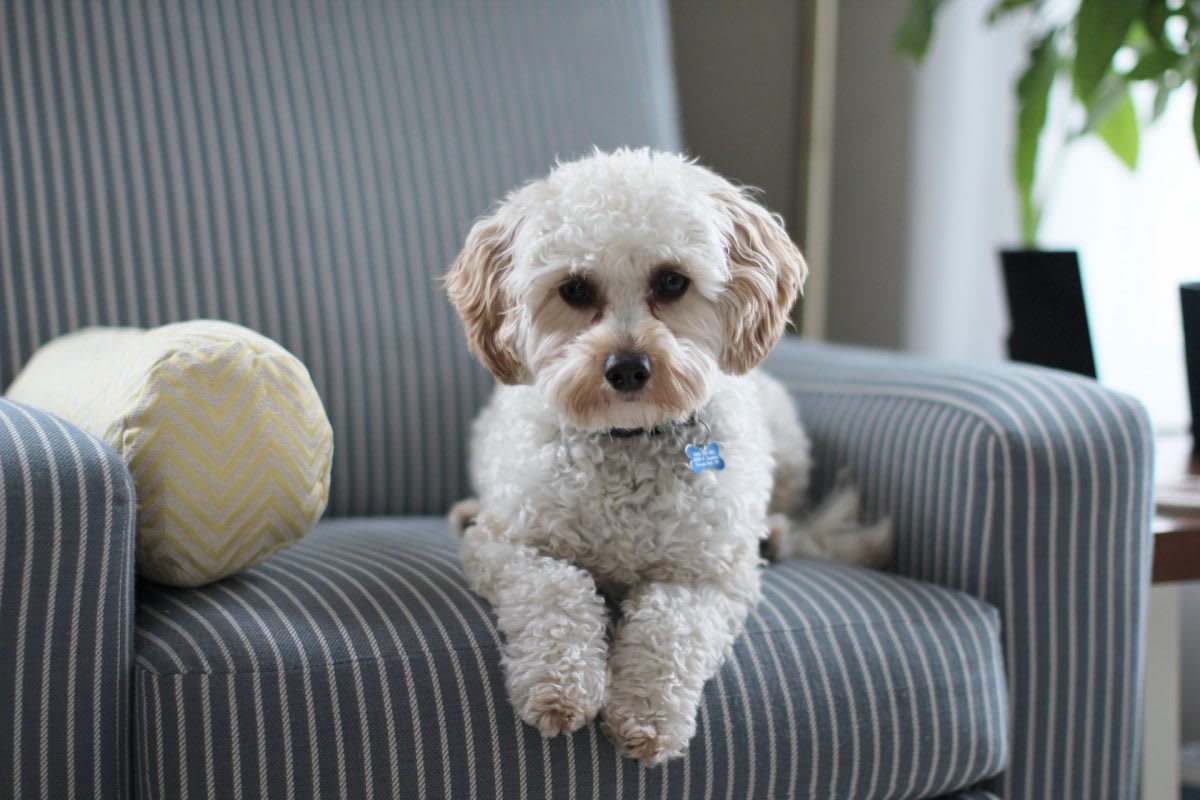 Convenience and storage are other important factors. An easily accessible laundry room that is out of sight makes laundry day easier for the whole family. Having storage for those Costco shopping runs takes the stress out of figuring out where to keep the necessities close at hand.
Our current Fountain Hills family homes give young families room to sprawl while maintaining a convenient home life. For full details, photos, and videos of our homes, visit our site at
www.SonoranLifestyle.com
.