Fountain Hills and the Fort McDowell Yavapai Nation are both known for their fantastic fireworks shows to commemorate the Fourth of July. While the shows will go on as usual, this year's schedule is a little bit different than other years.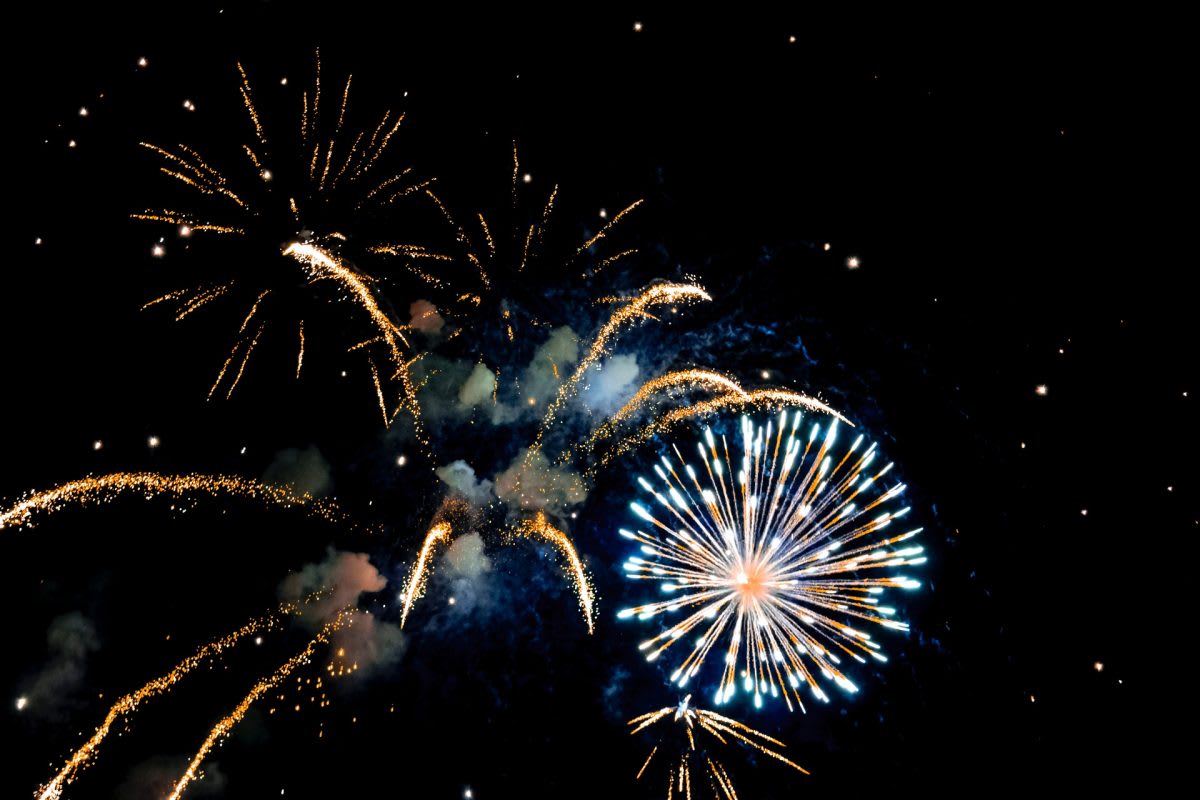 What is usually dubbed "Fourth at the Fountain" is going to be "First of the Fountain" this year due to supply chain issues. Nevertheless, First at the Fountain is slated to be a fireworks show just as amazing as any other year's, with live music by the Rock Lobster Band starting at 7:30 PM bringing the town together leading up to the famous fireworks show at 9:00 PM. As usual, the show will take place right in the middle of the Fountain Park.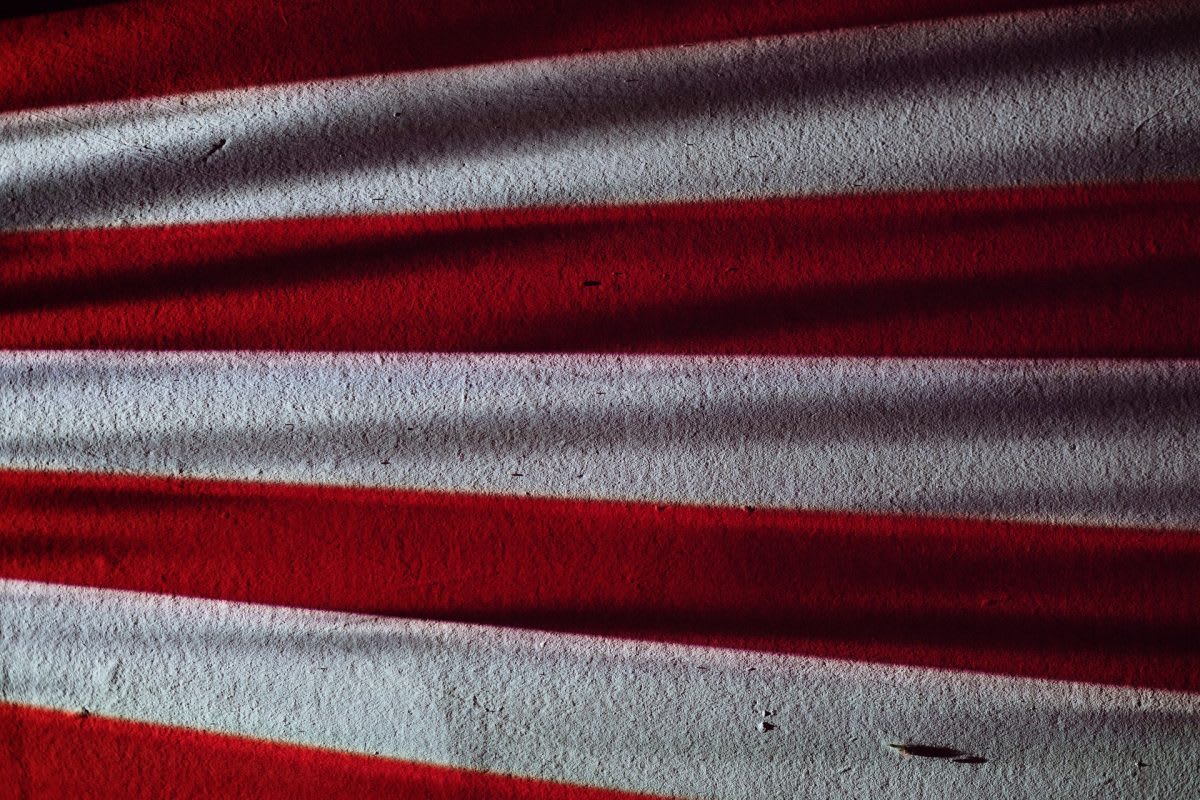 Fort McDowell's WeKoPa resort is also known for its grand fireworks displays during the days leading up to the Fourth of July. This year, the show will be "
One of These Nights: The Ultimate Eagles Tribute
." With a live performance paying homage to the Eagles at 7:00 PM, leading to an amazing firework show beginning at 9:00 PM.
If you're going to be in town the weekend of Independence Day, you're in for a treat with both of these awesome tributes to the independence of the United States of America.