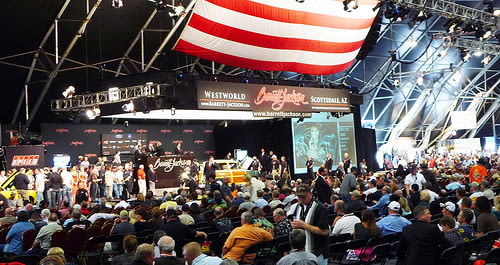 On Saturday, Barrett-Jackson, the biggest and most famous car auction in Arizona, opened its doors to inaugurate the 2022 Arizona Car Week!
All this week, you'll see the streets loaded with crazy, fun. antique cars brought in from around the country and around the world.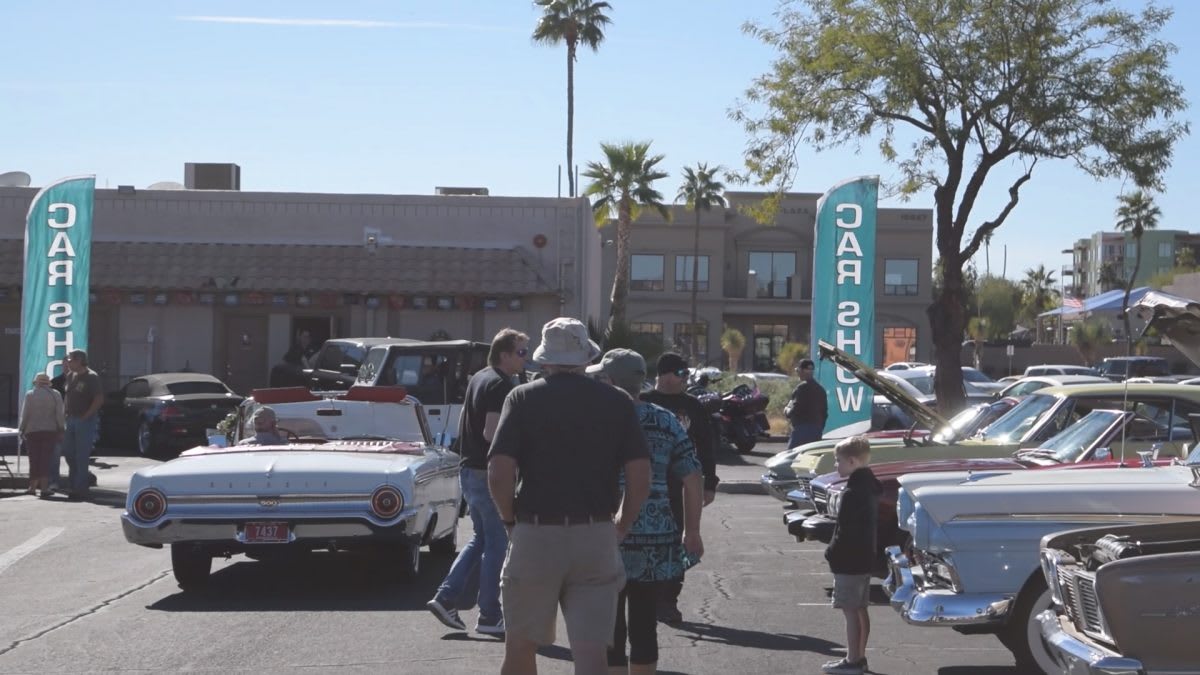 We already made a blog post telling where you can find each of the top 6 Car Shows happening this month, which you can find by
clicking here
. That list is by no means exhaustive, as smaller local car shows are happening all over the city. Surely this week's
Cruisin' Car Show at Phil's Filling Station
will be a big one.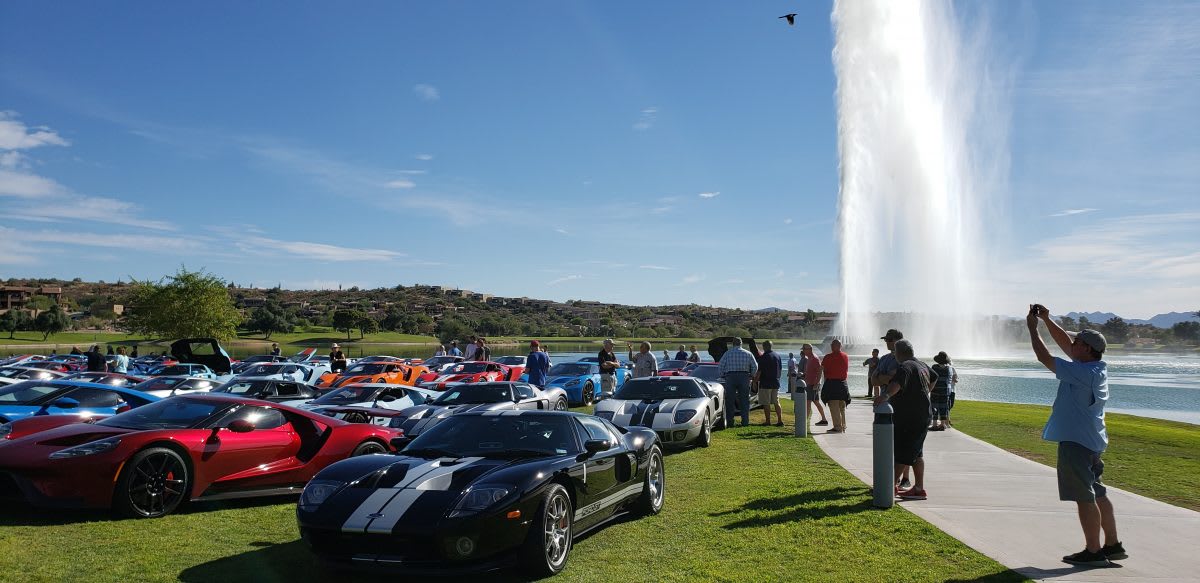 From Russo and Steele to MAG Auctions to RM Sotheby's and more, there's no dearth of car content that you can find just in the East Valley alone.
Whether you're looking to buy an antique, sell one of your own, or you just want to look at the beautiful sights, this is going to be a week to remember.