2021 was a great year, full of twists and turns, fun events, and great memories! Here's a recap on some of the biggest highlights for the Sonoran Lifestyle Team in the past year.
John Coached Soccer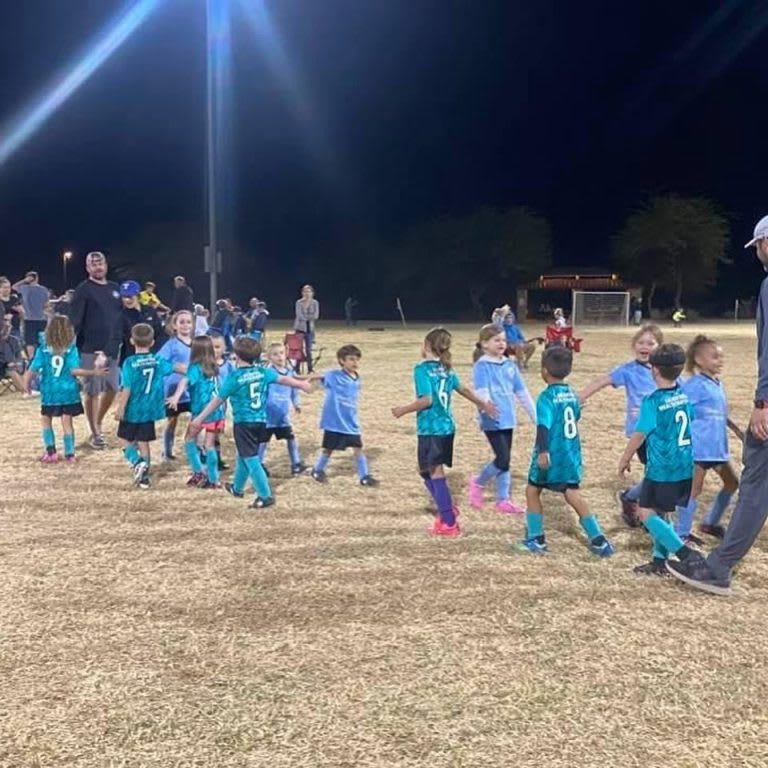 John Weil spent many an evening with his kids and friends at the Fountain Hills Soccer Club. He taught soccer to the kids, attended competitions, and overall had a blast.
Toni Graduated from SAAR Leadership Academy
Toni graduated from the Scottsdale Area Association of Realtors this year. It was a lot of fun and a lot of hard work to achieve a high honor for real estate agents in our area.
Dori presided over the FH Community Foundation and Flutter at the Fountain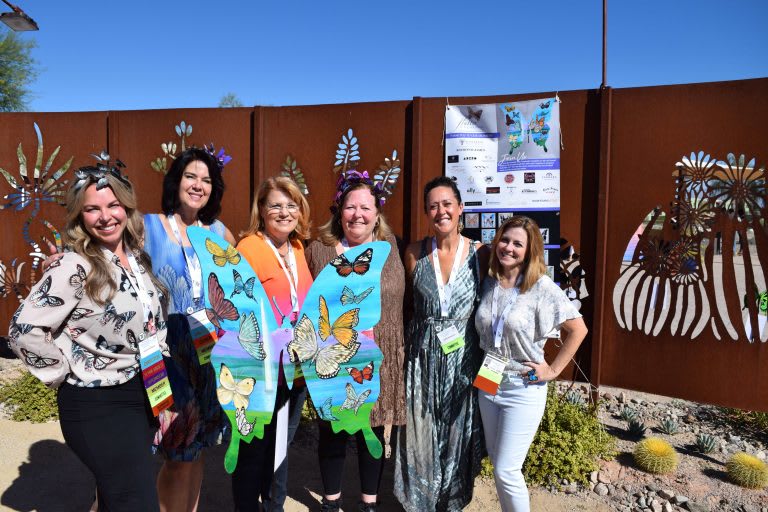 Dori Witrig, as the president of the Fountain Hills Community Foundation, worked tirelessly to put together "Flutter at the Fountain," a huge fundraiser event where local artists created and auctioned off beautiful butterflies.
The team co-sponsored a number of local events and activities with the Town of Fountain Hills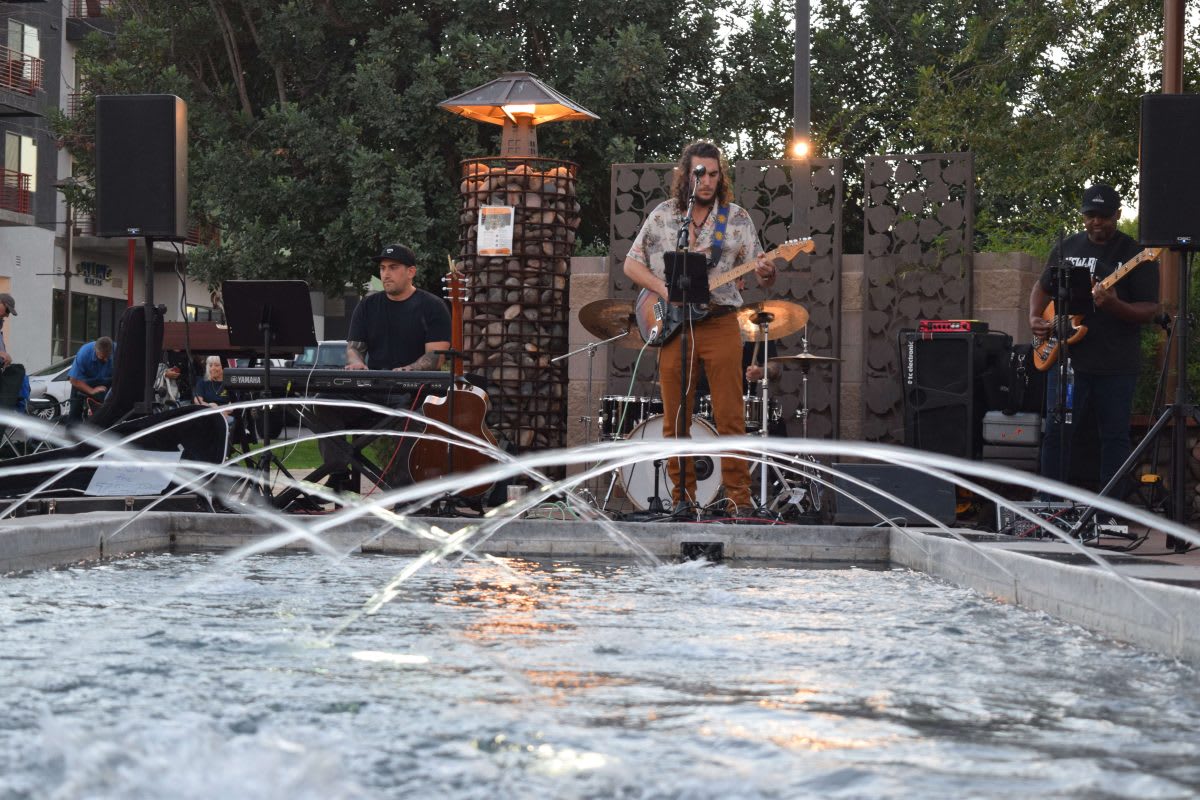 If there was an event, club, or activity in Fountain Hills this year, there was a good chance the Sonoran Lifestyle Team was involved. From the Concerts on the Avenue to Return to Recess to the Cornhole League and beyond, we sponsored or co-sponsored dozens of local groups and activities in 2021.
Robbie Cole joined as Marketing Director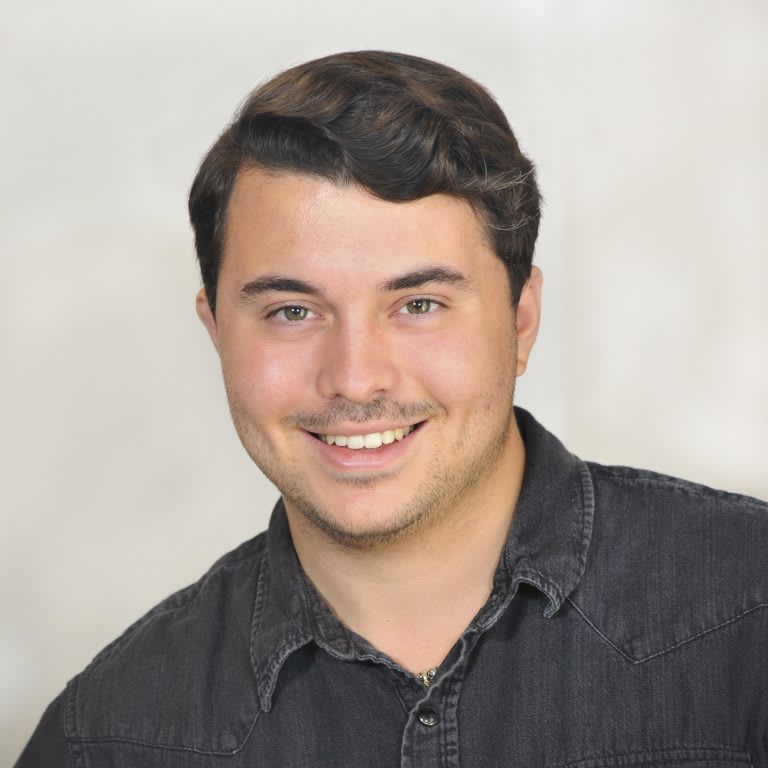 After graduating from Arizona State University with a Master's degree in Digital Audience Strategy, Robbie Cole joined the team in late September.
Toni Got to be a Firefighter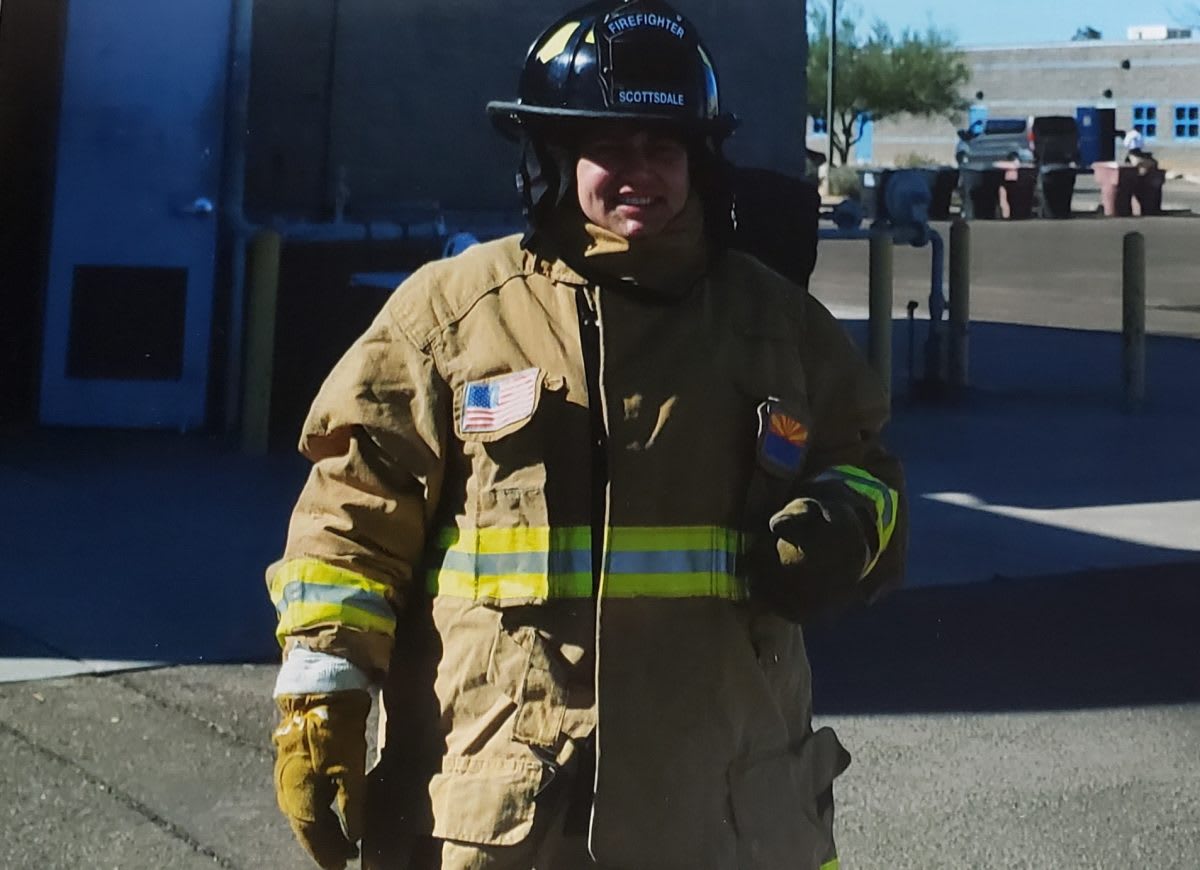 Toni got to dress up in full Scottsdale Fire Department rescue gear during the "Firefighter Day" activities in Scottsdale on September 26th.
Anita joined as Client Services Coordinator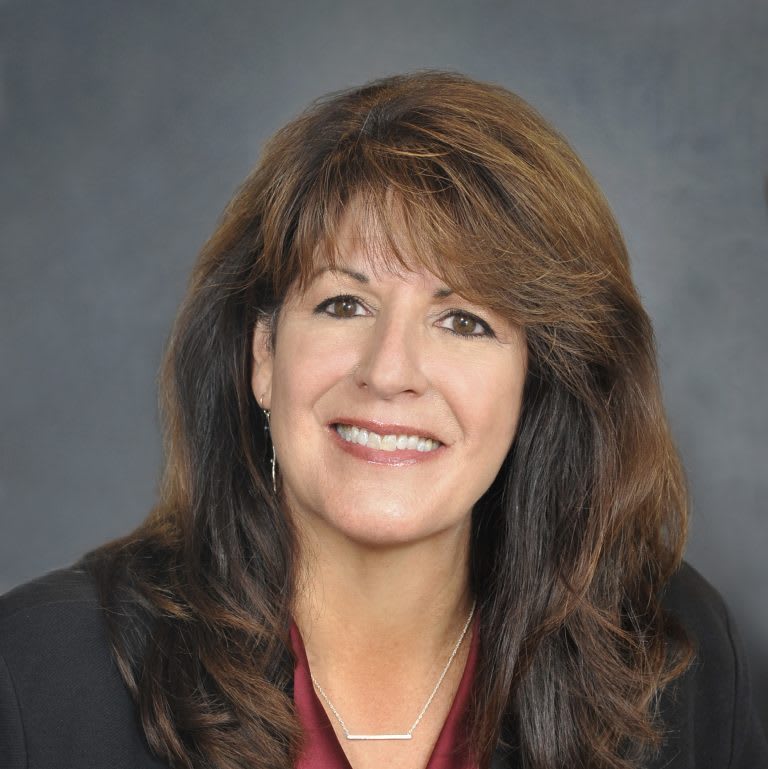 We co-hosted the Glimmer Event with Sami Fine Jewelry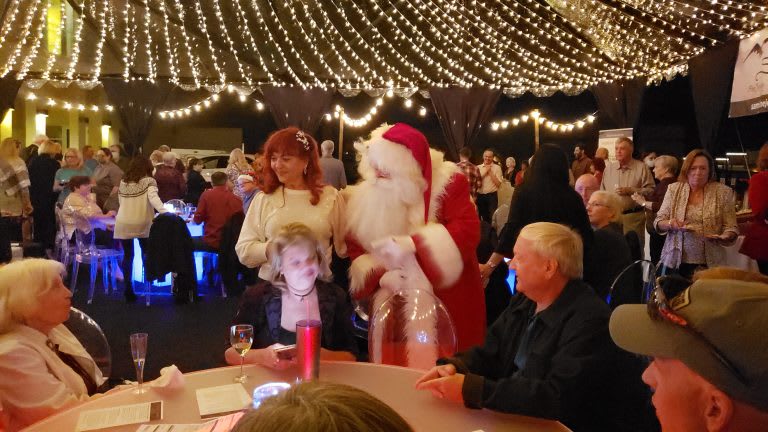 On December 3rd, Sami Fine Jewelry and the Sonoran Lifestyle Team put together a beautiful client appreciation night called "
Glimmer
." Baskets were raffled, food was catered by Witnessing Nature, and group photos were taken with Santa Claus.
We had our best year of real estate yet!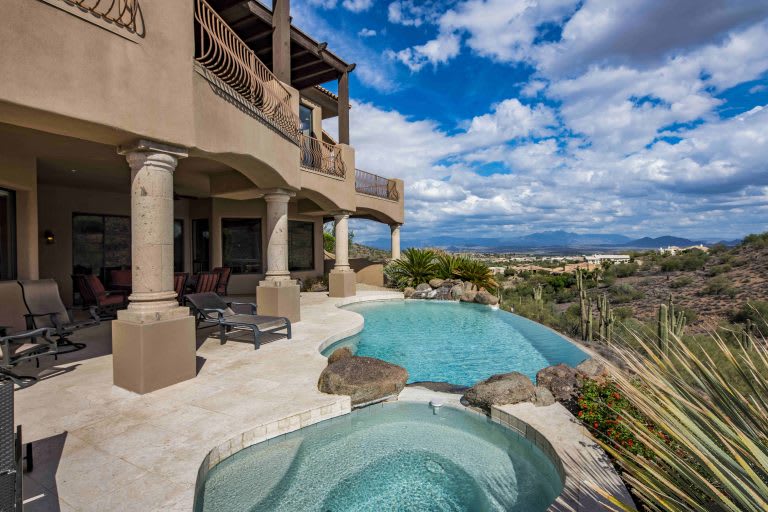 Over the course of 2021, our team managed the sale and purchase of homes for 76 families in and around Fountain Hills and Scottsdale, making this our best year yet!
2022 is Here!
Thank you all so much for making 2021 an amazing year with us. Let's make 2022 an even better one!
Be sure to stay up to date with our
Facebook
,
Instagram
, and
blog
for regular updates on what we're up to.