As the temperatures rise, you're going to want to make sure that your home's air conditioning is in its best condition. Luckily, we have some recommendations for local businesses that can help you with your A/C unit.
When one of our clients' homes needs air conditioning servicing, here's who we call:
A Savings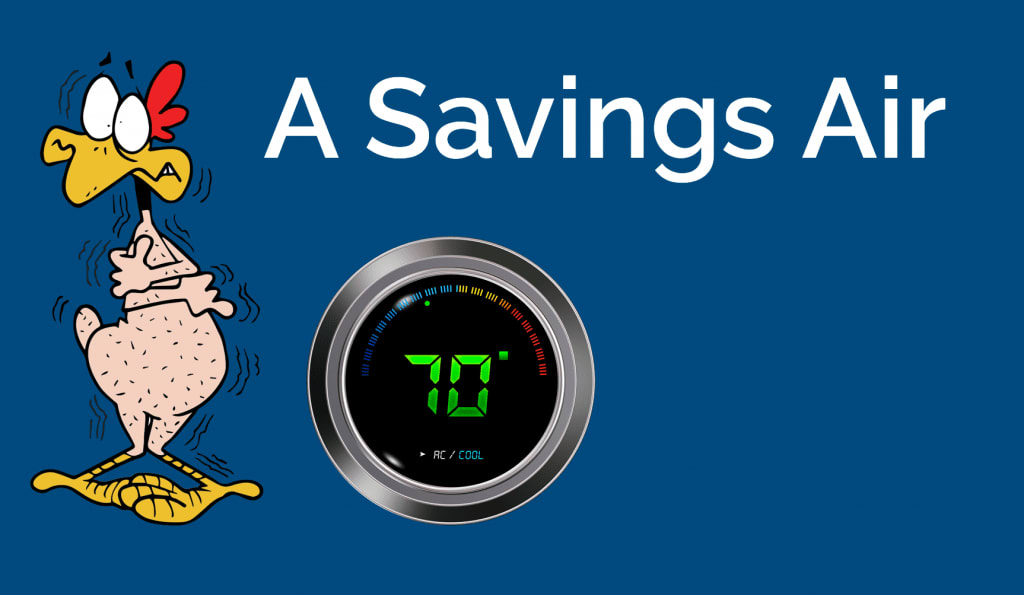 A Savings is a local air conditioning service founded by Jason Steele, who wanted to create an A/C service company based on fair and moral values with quality workmanship. If you live in or around Fountain Hills, you probably see their trucks with the notable chicken and the slogan "Keep Your Cool without losing your feathers!"
The technicians at A Savings know Air Conditioning systems down to the smallest detail. From system checks to installations to routine maintenance and repairs, they've got you covered!
Shadrach Plumbing & Cooling

Shadrach Plumbing & Cooling was created in 2021 when Josh and Christina Thompson acquired Fountain Hills' Luker Plumbing. They specialize in both air conditioning and general plumbing, offering free estimates and 365/24/7 emergency services! Shadrach will handle all your installation, repair, replacement, and maintenance needs for your home's air conditioning.