The massive shift created by COVID has affected nearly every part of our lives. We've learned to adapt to one crisis after another. We've come to accept product shortages, online purchasing, and ZOOM, grateful we can conduct business remotely and keep in touch with loved ones.
In real estate, there has never been such a speedy shift of buying trends as we saw in the spring of 2020, with smaller shifts occurring nearly every month since then.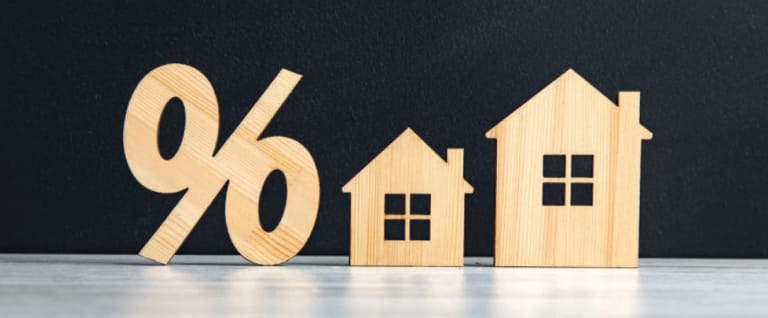 What's Next? No one has a crystal ball, but we'd like to give you a view into our world of real estate in and around Fountain Hills and Rio Verde, AZ.
Dori Wittrig, President of RE/MAX Sun Properties and team lead of the Sonoran Lifestyle Team gives you an in-depth view of where the market indexes are currently, what to watch out for and where your opportunities may lie.

Some of the topics we discuss in our 2022 mid-year report include:
Housing Dynamics To Watch
Inventory Levels Now vs. Past Years
Mortgage Rates: Rate Shock or Short-Term Memory?
Housing Demand, and Where the Buyers Are
…and much more!
To receive a copy of the 8-page report, contact us at
[email protected]
or call
(480) 837-1331
. You can also download the report by clicking below.
We also have 6-month market summaries for local area markets, highlighting values by neighborhood. Let's talk about your needs and decide which reports suit you best.