For 75 years now, Phoenix has been the main hub for Major League Baseball's Spring Training. Spring Training "began" at the beginning of March. Unfortunately, Spring Training was delayed and ended up beginning on March 17th, two weeks later than originally anticipated. So, what is the Cactus League, and what caused its schedule to be delayed?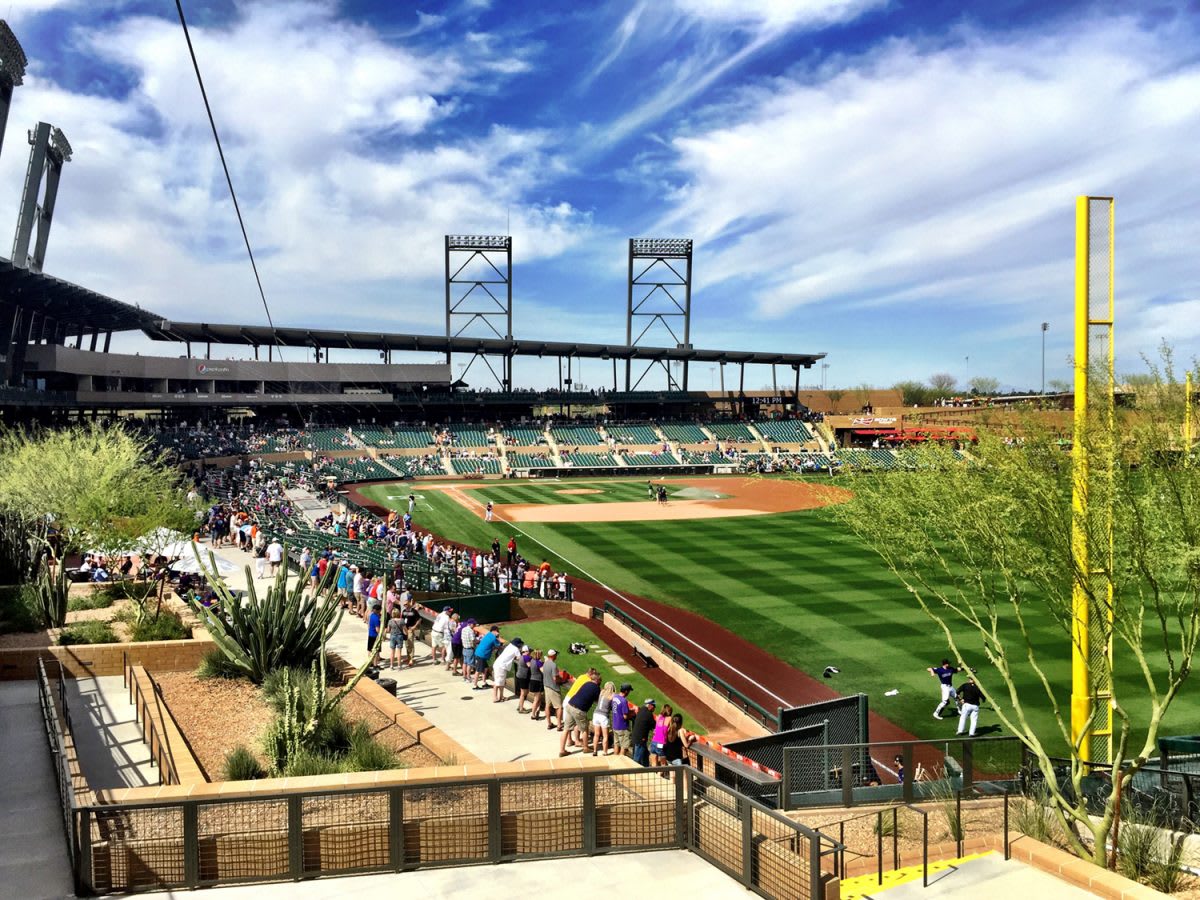 The Cactus League is like the MLB's practice round, combined with tryouts for aspiring new team members. For baseball players around the country, the Cactus League is the final achievement before entering the Major League and is also an opportunity to meet and interact with seasoned MLB players.
Tens of thousands of fans also gather to watch these Cactus League matches every day, providing one of Arizona's biggest annual tourism booms. In fact, according to the Cactus League website, "the 2018 Cactus League season generated an estimated economic impact of $644.2 million" for our state. This includes visits to Arizona's many other attractions between games.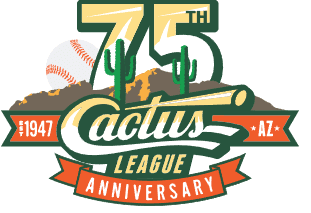 However, if you look up the Cactus League schedule as of today, you won't see much. Things have been put on hold recently due to MLB labor contract agreements not being settled yet. This means that many peoples' plans have already been interrupted over the past several days, and the original matchup schedule is no longer accurate. Apparently, on March 13th, the MLB came to a deal with its players, and the games finally began on March 17th!
Click here
to check the Cactus League's schedule page, and see the new Spring Training schedule.