Traveling to beautiful destinations seems to be in the human DNA. But when you live in one of the most amazing places in the Sonoran Desert where you see gorgeous scenery every day, it is easy to forget that we live in one of those desirable destinations.
This summer, try a staycation in your own "backyard" at the Inn at Eagle Mountain. From May 17 to September 6, the resort offers a 25% discount off its regular price, making this a great choice for a nearby escape.
Vicky Derksen, a twenty-four-year resident of Fountain Hills, loves this option. "Our wedding anniversary is in June. When our kids were just old enough to leave at home overnight, we chose to spend our anniversary at the Inn at Eagle Mountain. We felt like we had escaped to a luxurious destination with stunning sunset views, but the kids were just eight minutes down the road."
The thirty-seven luxury suites are a calming desert retreat. From the kiva fireplace to the large whirlpool jacuzzi tub to the sweeping views of the desert, you will feel the peacefulness and quiet of a luxury getaway just minutes from home.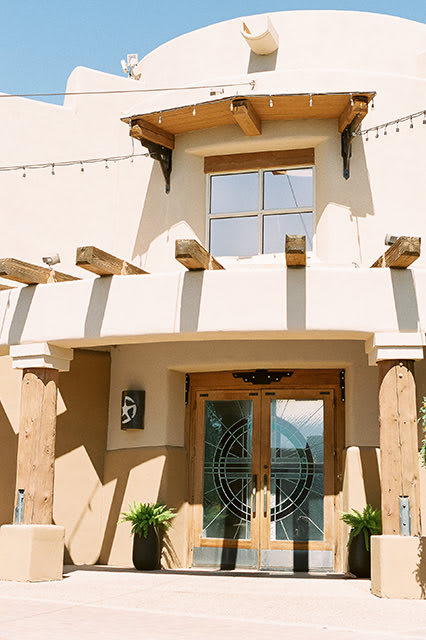 Let the Life in Balance Wellness Center pamper you in their full-service mountainside spa. You can choose from a variety of massage techniques and indulgent skin treatments.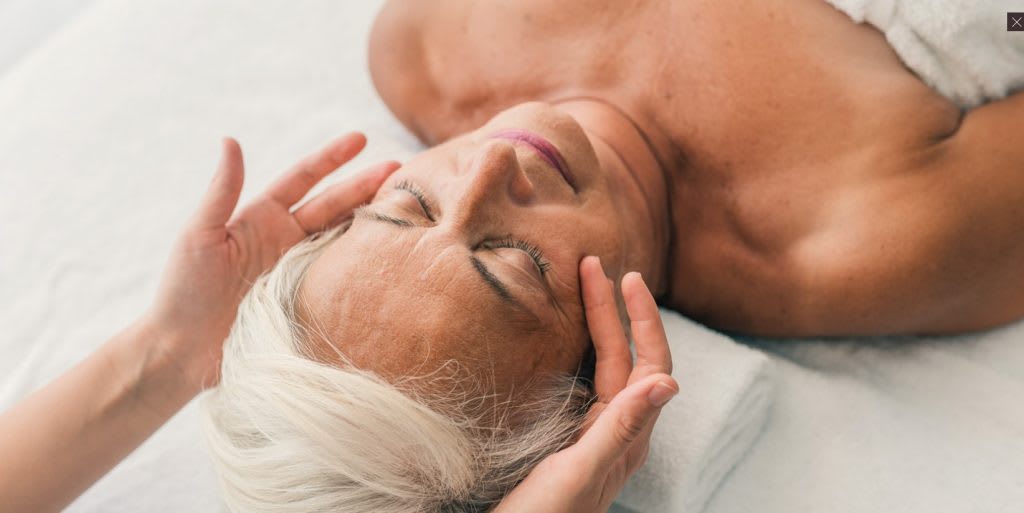 Catch an early morning round of golf at one of the highest-rated golf courses in Fountain Hills or take an exhilarating hike on the nearby Sunrise Trail or from the new Adero Canyon Trailhead.
Eagle Mountain offers two great dining options. Enjoy a great breakfast or lunch at the Grille at Eagle Mountain Golf Club. For dinner, Pietro's offers a delectable Italian fare with breathtaking natural views from its outdoor patio. It has one of the finest dining experiences in the area.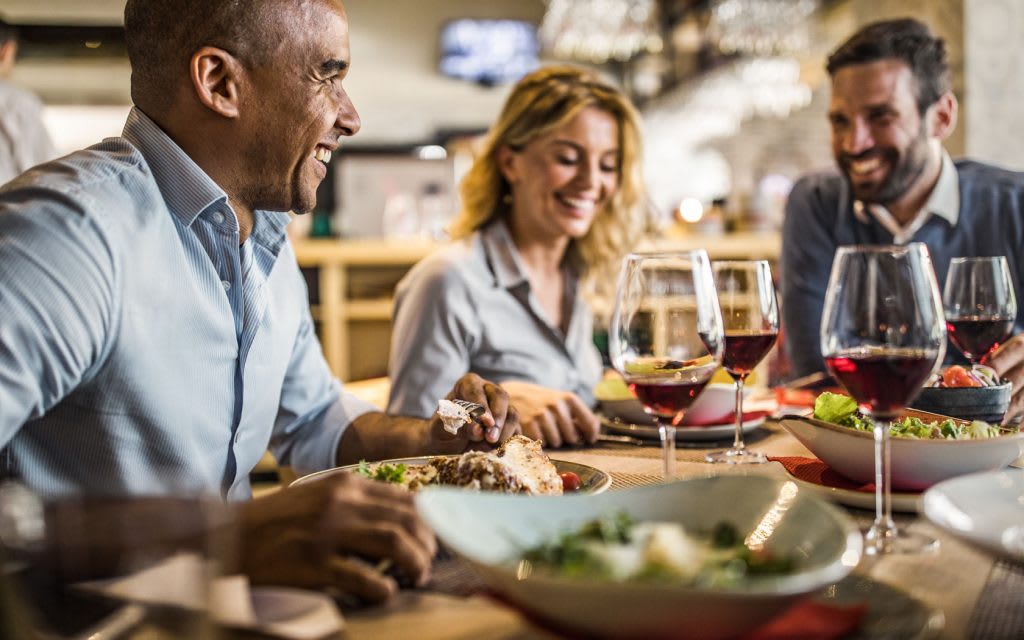 If you are a wine aficionado, you will not want to miss the exclusive opportunity to purchase bottles from Jon Nathaniel Wines and Flora Spring Winery. Both wineries are owned by the Inn at Eagle Mountain's owner and are sold at the resort.