The Fountain Hills Chamber of Commerce is set to host Fountain Hills Day on March 18th from 10-2 PM, an event taking place on Avenue of the Fountains to "celebrate and bring together all that is Fountain Hills" with local businesses, clubs, and organizations to showcase what Fountain Hills has to offer.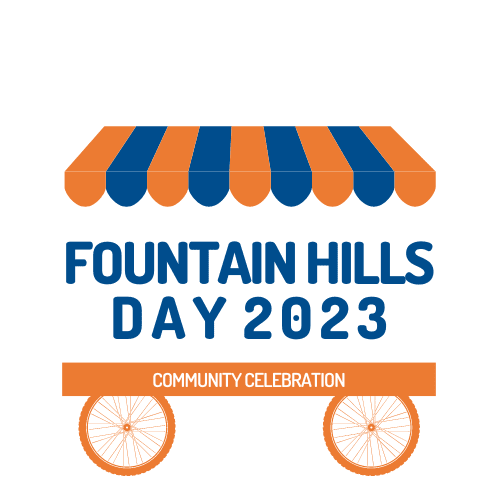 An exciting event within the event will be Taste of Fountain Hills, which will feature 'tastes' from our local restaurants and $4 samples of what each restaurant offers.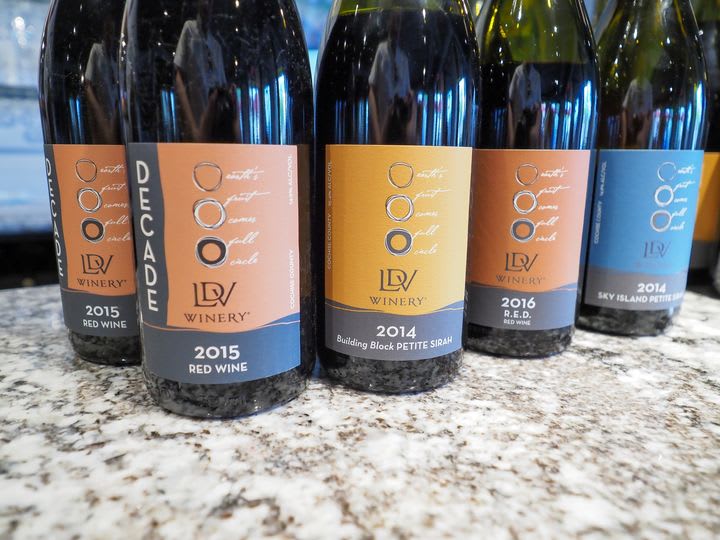 The Sonoran Lifestyle team is thrilled to be part of the Taste of Fountain Hills. Everyone is invited to join us when an
LDV Winery
representative provides a sample tasting. LDV Winery's award-winning wines are a direct reflection of the unique high-altitude terroir in the Chiricahua Mountain foothills in Southeastern Arizona. We are excited to share this local business with the town of Fountain Hills.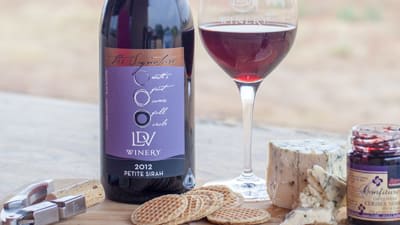 Enjoy a wine sampling at our RE/MAX Sun Properties office where the Sonoran Lifestyle team will send you away with a sample and souvenir wine glass. You can find us at 16824 E Ave of the Fountains.
There will be multiple expos and events under the umbrella of Fountain Hills Day, including a Health and Wellness Expo, Home and Garden Expo, Pet Wellness Expo, Faith-based Expo, Bankroll Block Expo, Nonprofits and Clubs Expo, as well as sessions focused on Parks and Recreation, Town of Fountain Hills, and Kids Zone.
In addition, check out the classic cars at the auto show, and listen to music all day with the DJ, and a live band in the afternoon. Then take in all the sights of town by taking a ride on the 60' Ferris Wheel.