Last night we sponsored the Community Center's first attempt at hosting a Country Dance, with astounding results! With over 150 attendants and excellent live country music by Johnnie Long, there are sure to be more Country Dances in the future.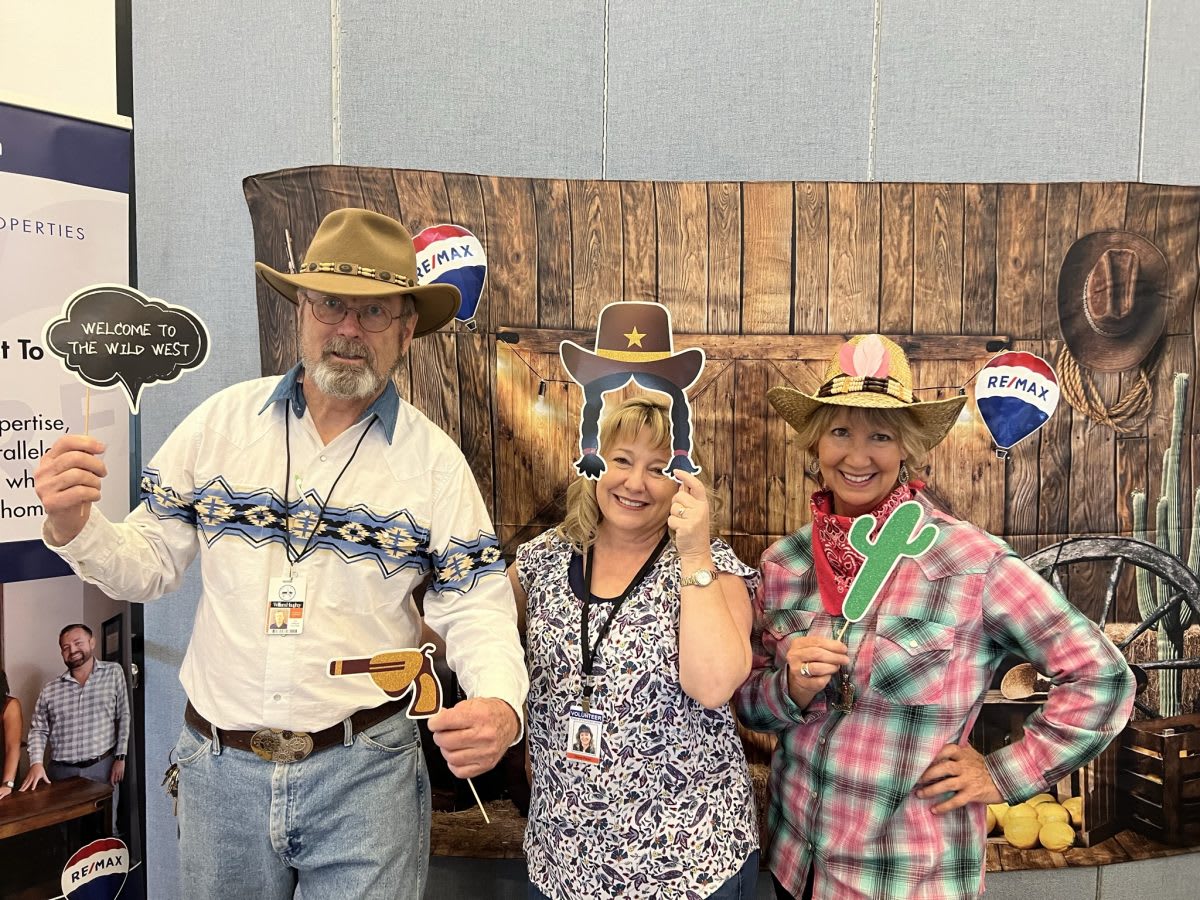 While the FH Line Dancers and new learners had a ball on the dance floor, we were in the back hosting a Wild West photo backdrop with props for people to get group photos taken between songs.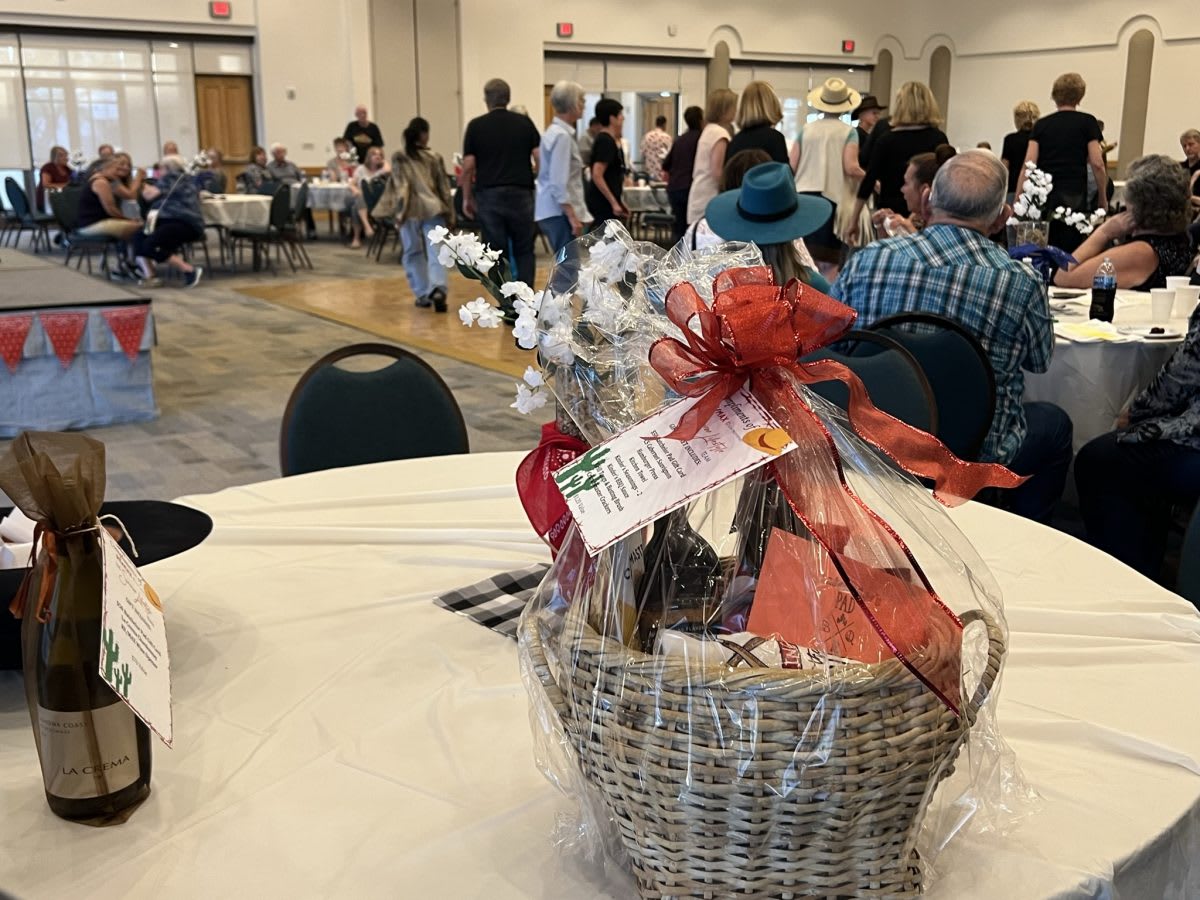 We also had a raffle for a bottle of chardonnay and a basket full of wine and barbeque supplies, which were given out to the winners at 6:00 pm.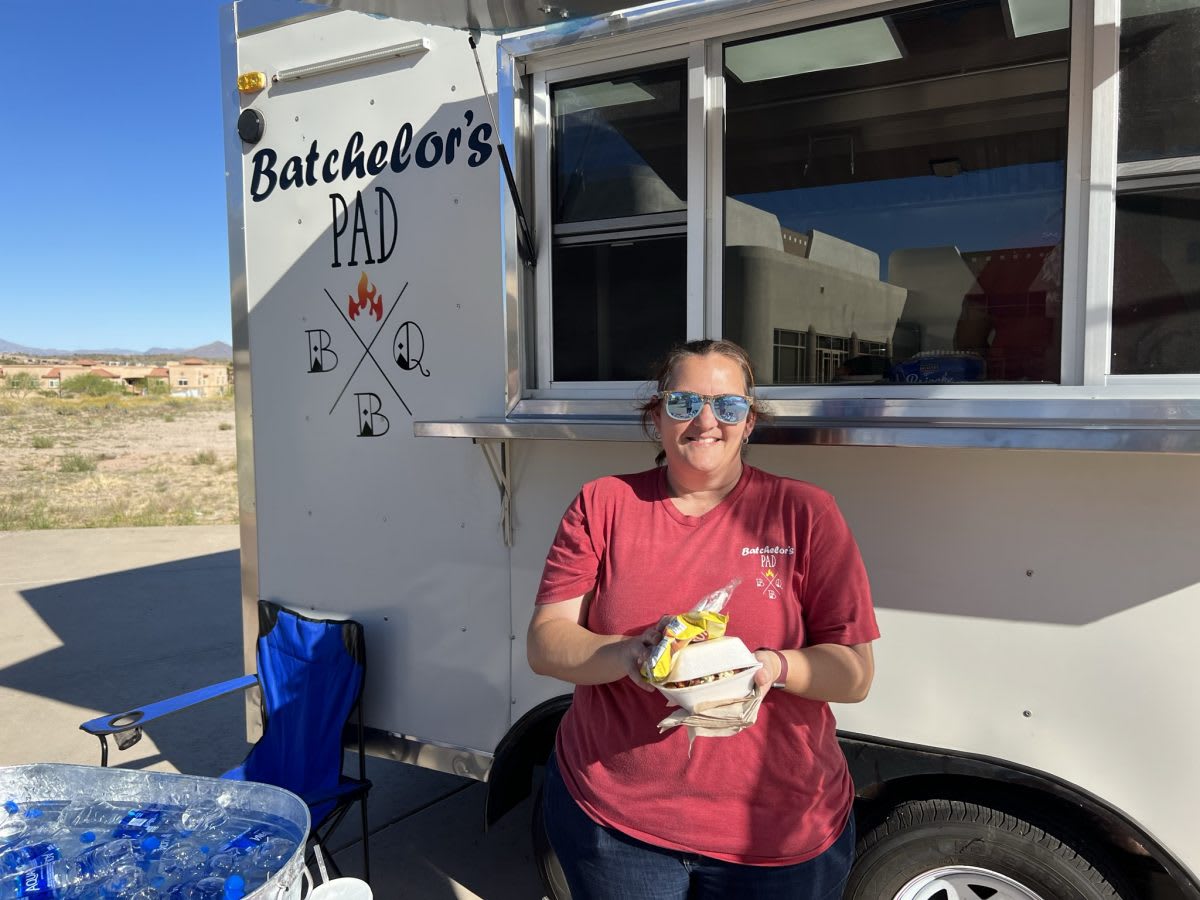 Outside on the eastern edge of Centennial Circle, Batchelor's Pad BBQ brought a food truck, serving classic pork and brisket "sammies" with their signature homemade BBQ sauces, really capping off the country vibe of the Dance.
The Community Center was a great venue for the dance, fitting an attendance that was larger than expected.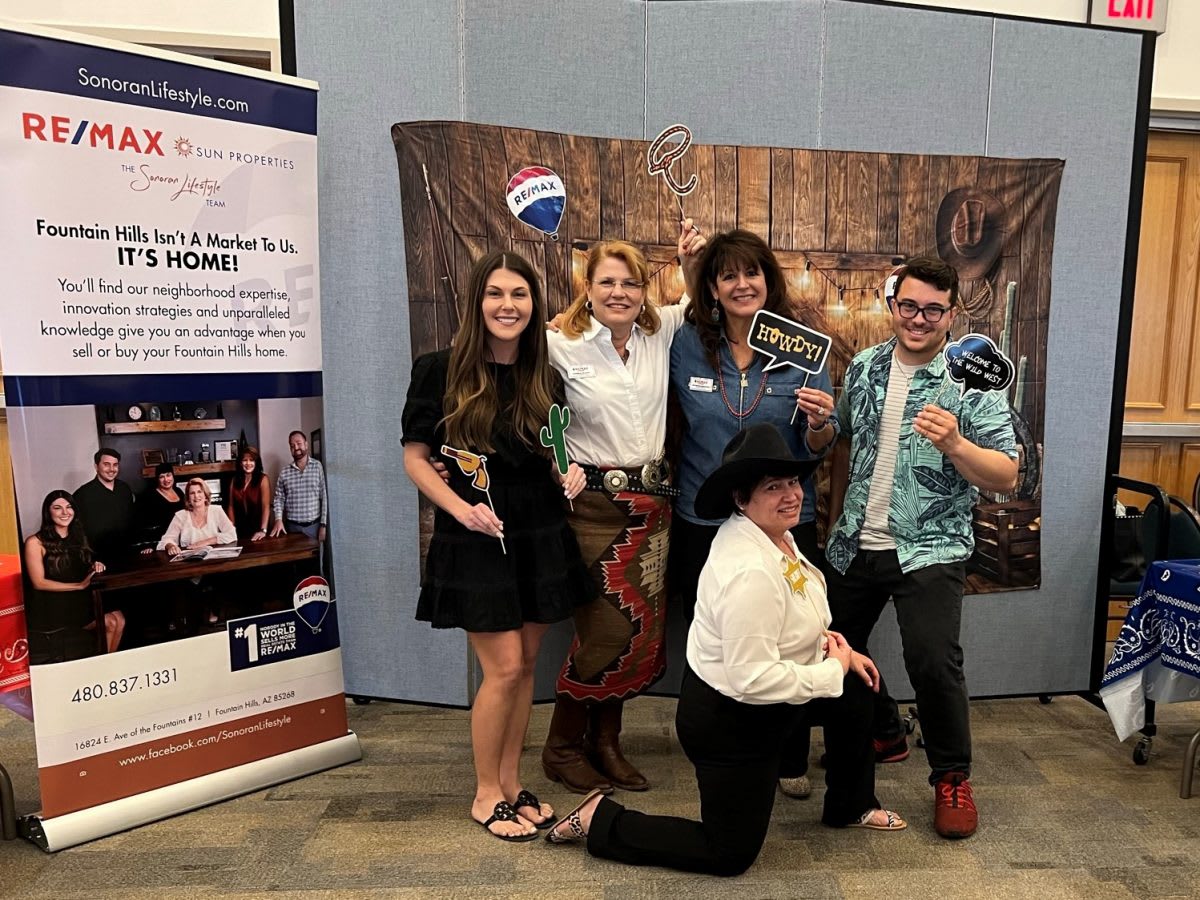 We all had a blast at this inaugural Country Dance, and we're looking forward to more events like this in the future. Check out the
Desert Vibe Community Calendar
to see more events coming soon to the area!