Fountain Hills has a lovely tradition every easter of bringing tens of thousands of candy-filled Easter Eggs to Golden Eagle Park for all the children to find. This year, the Eggstravaganza is coming a week earlier than usual, this Saturday morning, April 9th!
The event is open to children up to 8 years old who must be accompanied by an adult. Arrive early as the Egg Hunt main event starts promptly at 9:00 am.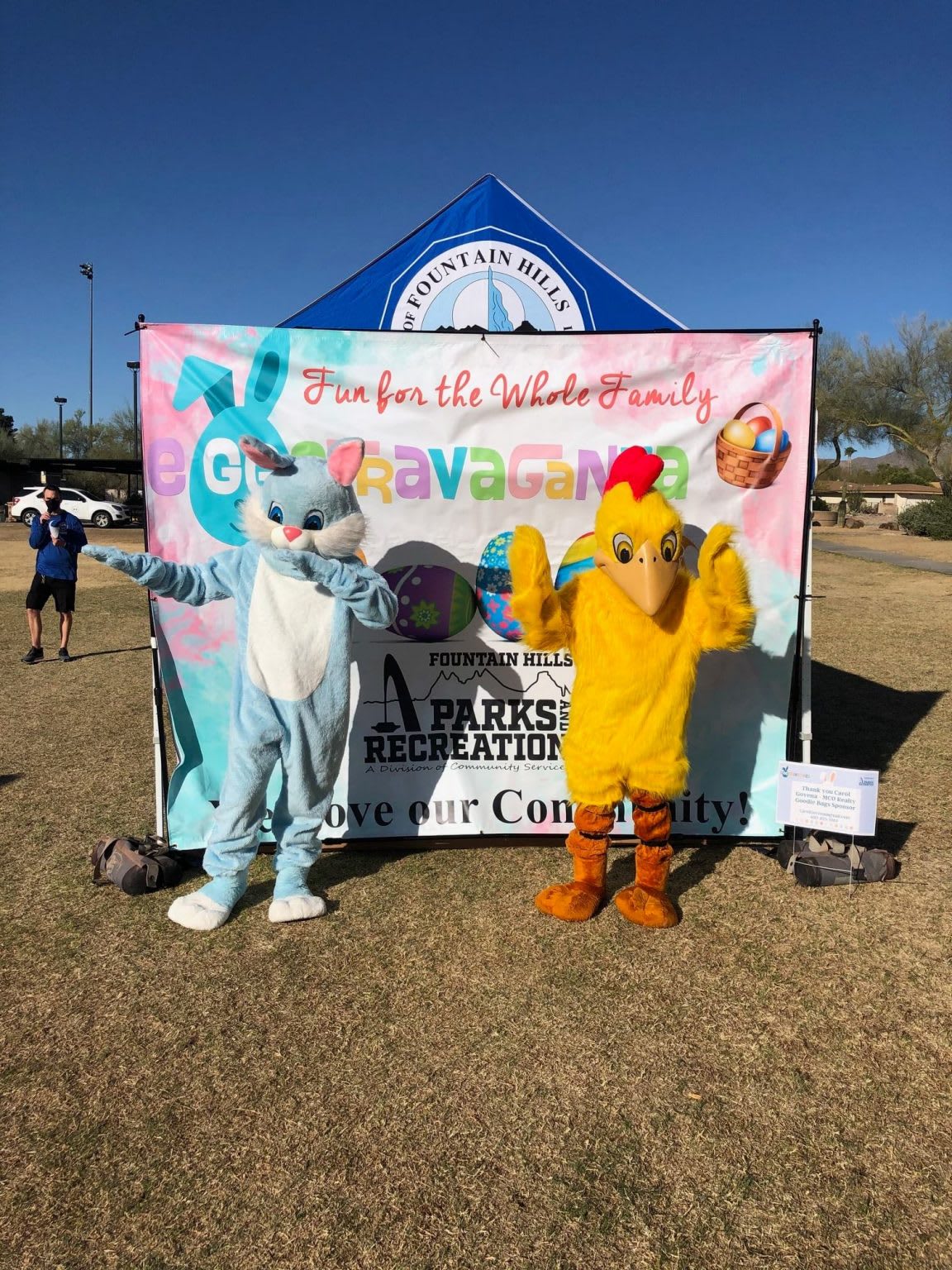 Three of the fields of Golden Eagle Park will be designated for specific age groups; ages 0-3 on Field #4, ages 4-8 on Field #3, and kids 8 and under with siblings on Field #2.
In addition to the very popular egg scramble, you can visit with the Fountain Hills Fire Department, which will bring a fire truck for the kids to climb on and firefighters to show the kids their gear.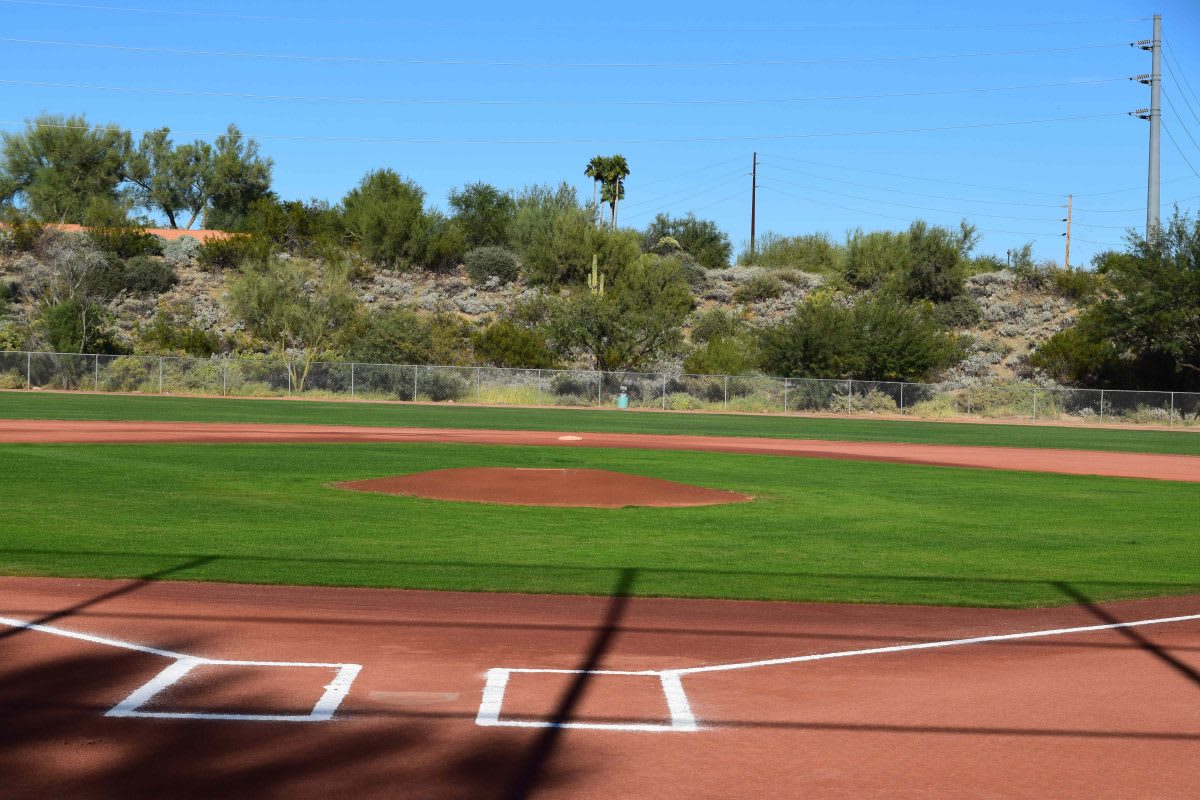 No event would be complete without inflatable bouncers to play on. Local church groups will also bring crafts and games. Head on over for lots of egg-citement!
Information provided by the Town of Fountain Hills.
Click here
for more information on the 2022 Eggstravaganza!