Every January, the Fountain Hills Chamber of Commerce and the Mayor of Fountain Hills come to the Community Center for the State of the Town Address. On January 25th, the 2022 State of the Town Address is back.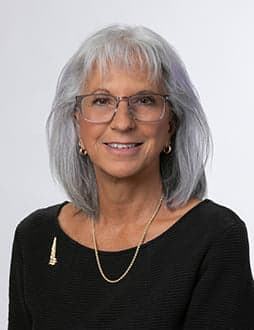 In this year's meeting, Mayor
Ginny Dickey
plans to speak on the successes and challenges that the town faced over the course of 2021, especially in regards to the town's struggles and strategies for overcoming the difficulties of the pandemic.
"I am looking forward to giving this update in front of an audience this year," said Mayor Ginny Dickey. "As a town, we have been through so many challenges with the pandemic, yet we continued moving forward to meet the needs of our community, and plan for the future."