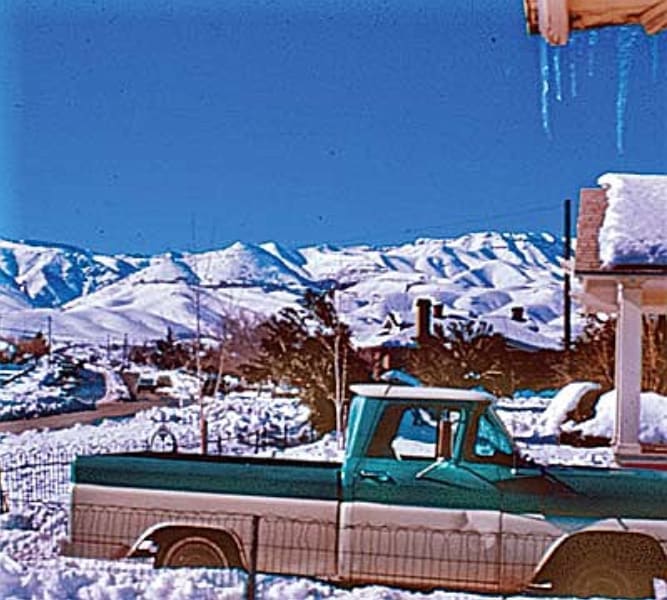 If you've lived here for a while, you know that every couple years, a little bit of snow (or snow-like precipitation called "
graupel
") isn't unheard of. The high country of Arizona is often coated in brilliant blankets of snow for a good part of the year. This is expected.
Once in a blue moon, however, some wild winter storms hit our state, bringing heavy snow to areas that usually don't experience much at all. In 2019 Fountain Hills and Rio Verde were treated to "
Snowpocalypse
," touted by many as the most snowfall seen in the area.
However, an even larger storm brought the state to a standstill over 50 years ago.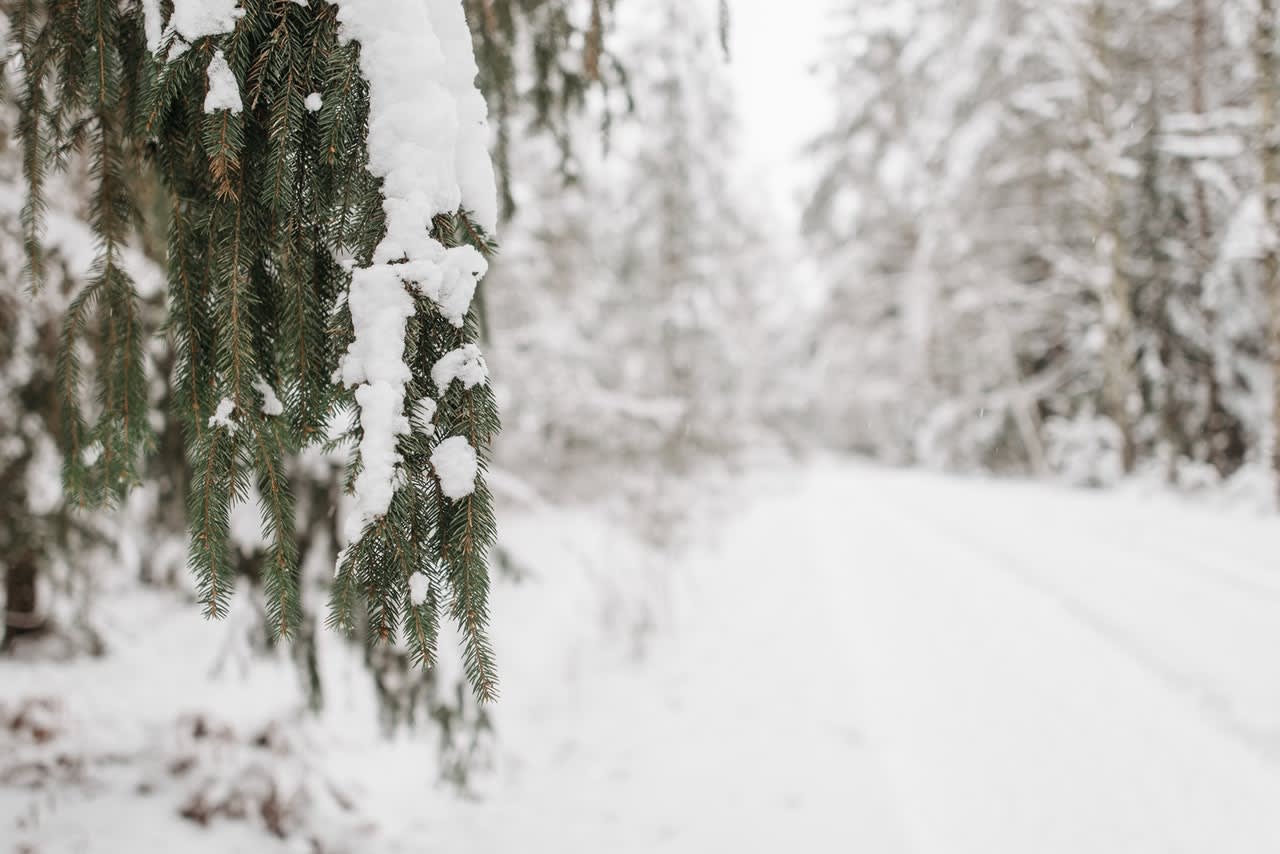 On December 12th, 1967, a winter storm front covered nearly the entire state. Snow began falling on the Mogollon Rim that day, but nobody paid much attention. It always snows on the Rim in the winter. The tone started to change when the snow didn't stop. For an entire week.
As the storm front lingered and intensified, the temperatures descended much lower than usual. Even at elevations as low as the Valley of the Sun, sub-freezing temperatures were no longer out of the question.
According to the National Weather Service, the storm reached its peak on December 17th. By then, nearly 77 inches of snow accumulated in Payson, 86 inches in Flagstaff, 91.5 inches in Heber, 2.5 inches in Gila Bend, and even trace amounts in Yuma. The Navajo Nation was completely buried, causing significant damage and even deaths.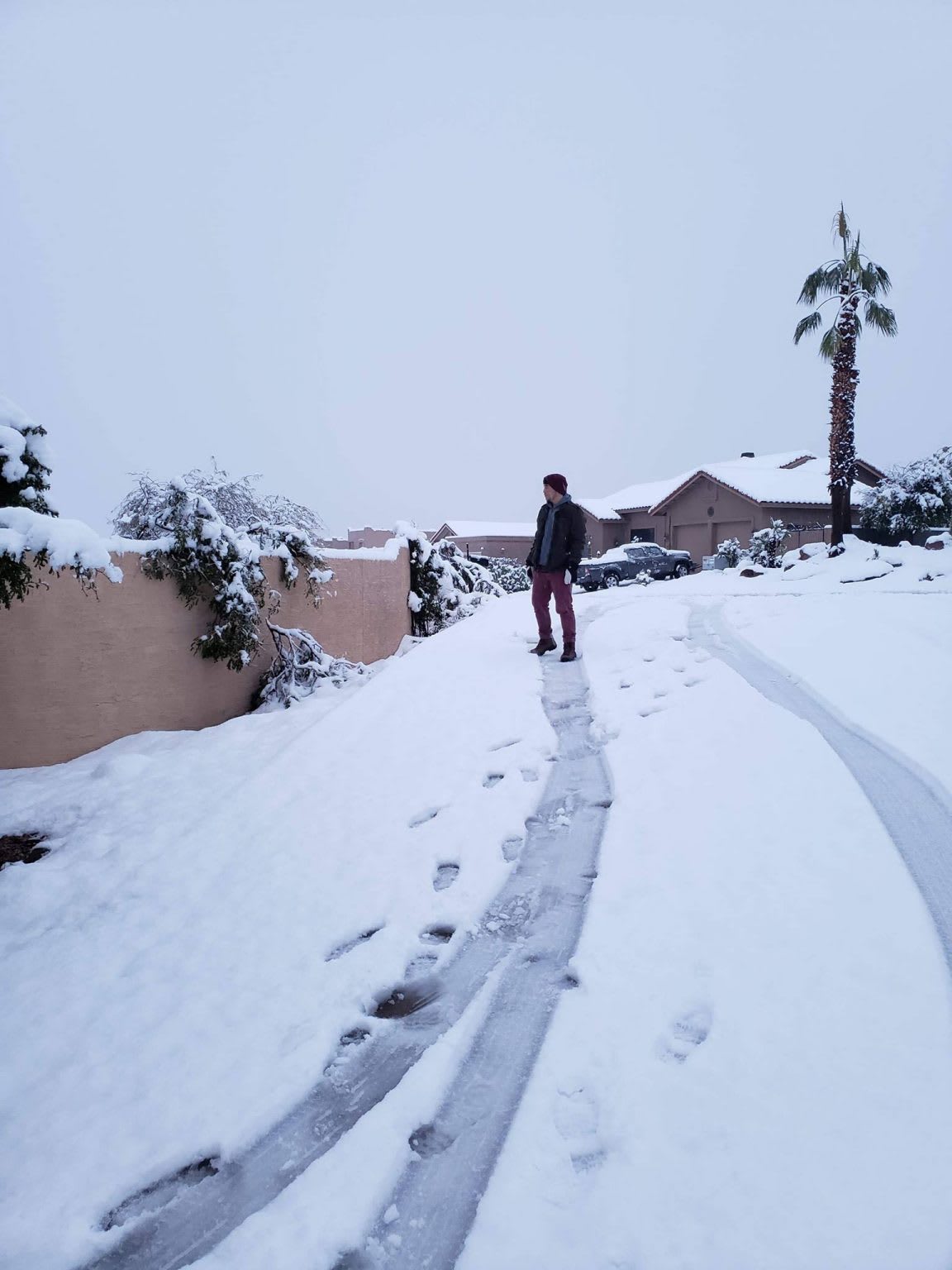 The Fountain Hills "Snowpocalypse" of 2019 left more than six inches of snow in some parts of town.
Fountain Hills was still the P-Bar Ranch at this point in history, but kids were building snowmen in downtown Phoenix that day, so it's quite likely the area our McDowell Mountain Foothills would have seen dramatic accumulation to rival the 2019 Snowpocalypse.
So, while a winter storm that brings measurable and lasting snow to the Valley is not a common sight, it's also not unprecedented. Luckily, freak storms like these usually only bring enough snowfall for us to take pretty pictures and make a snowman.
(for photos: credit to Paul Handverger and the Associated Press on their respective image files)