If you're like most Americans, your home may be one of the largest components of your wealth portfolio. And, like most of us, it's easier to track the valuation of your financial and banking assets than it is the value of your home. Yet, shouldn't the value of your home be a known quantity when analyzing your total wealth?
If you're a homeowner in Maricopa County, Arizona, you've been treated to some of the country's best appreciation rates during the past decade.
For instance, the average annual sales price of homes in Fountain Hills in 2011 was $360,630. Only 10 years later in 2021, the average sale price of homes was $583,423, an increase of 62%. In 2021 alone, the appreciation rate was 18.72%, and in 2020 it was 22.68%. That's a substantial increase in just a short time.
If you're wondering what your valuation is, there are plenty of online valuation models. Yet an online model could never be accurate simply based on local algorithms, especially if you have a custom home in a view-oriented area. Sound familiar?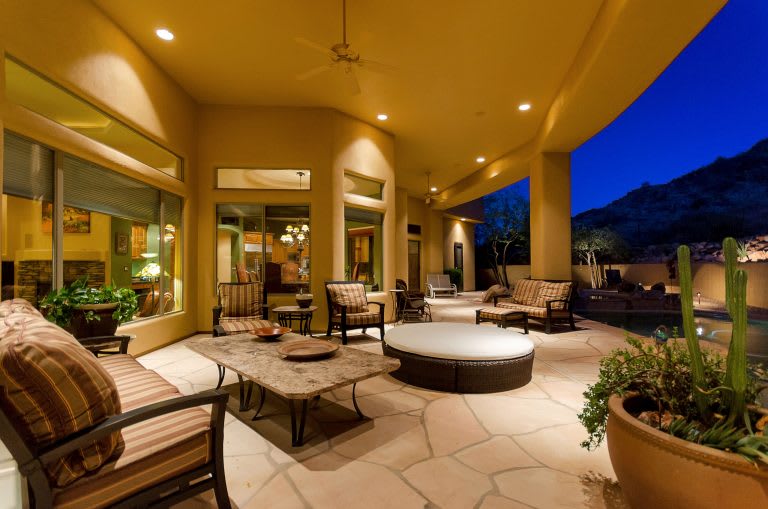 As your Realtor®, we're here to provide information in a detailed, professional report any time you need it. Perhaps you're updating your portfolio of assets, or working through some financial planning or estate planning. We can help.
Simply go online to
sonoranlifestyle.com
. You'll be asked some basic questions, at the end of which you'll receive an instant–and very preliminary estimate.
However, this will also notify us that you're interested in an analysis and that you wish to have more details. After that, we'll give you a call, discuss any updates to your home since you purchased, then provide a detailed analysis based on your home's amenities, features, and comparison to other properties currently selling.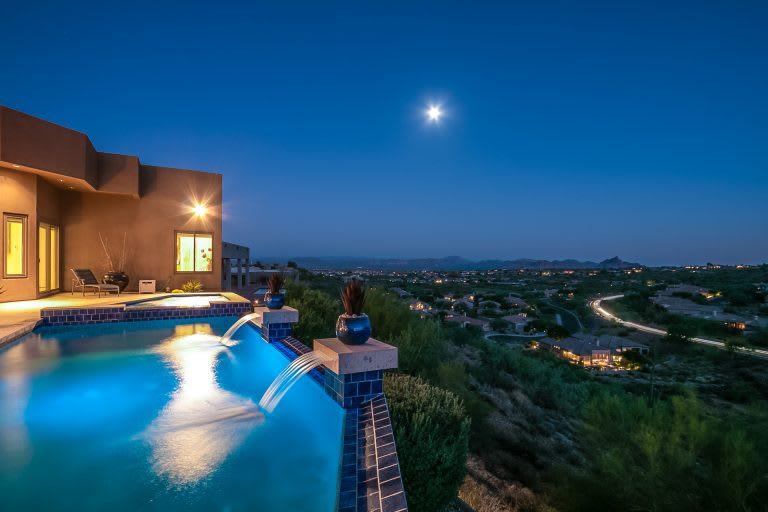 We consider ourselves to be a Realtor® for life for our clients. We're always here, ready to provide information for anything from vendor referrals to advice on which upgrades to your home might offer you the best return on investment.