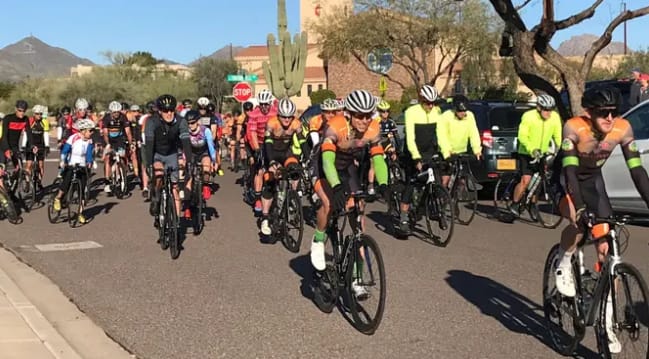 Ignite Events is hosting a bicycle racing event for women in Fountain Hills on Sunday, April 10.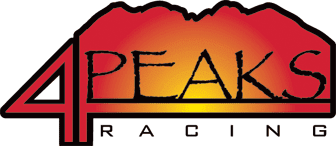 There are three events, which will run concurrently, a 40-mile, a 20-mile, and an 8-mile race. Start times are between 7 and 7:30 a.m. along Saguaro Boulevard in front of Fountain Park.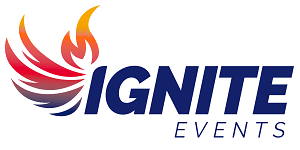 There will be traffic restrictions in place through Fountain Hills for much of the day, effective Sunday from 5 a.m. through 4 p.m. The following road, lane, and shoulder restrictions will be in place for the Ignite Cycling event.
More information about the race and the roads that will be closed during its runtime.