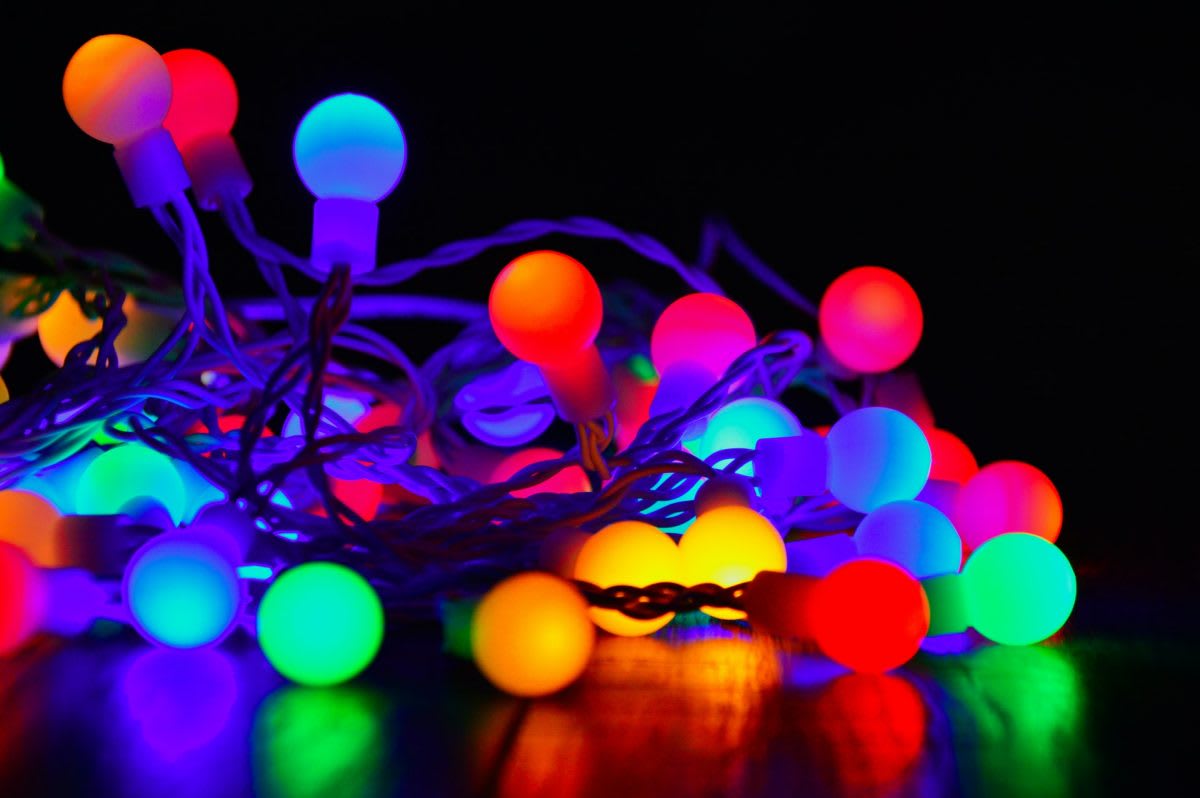 Christmas decorations are going up around town as we get deeper into December, and with that comes the urge to go out on a pleasant evening drive to admire them. A relatively new annual tradition here in Fountain Hills is the "Light the Town Holiday Drive," a house decoration contest where you get to decide who wins.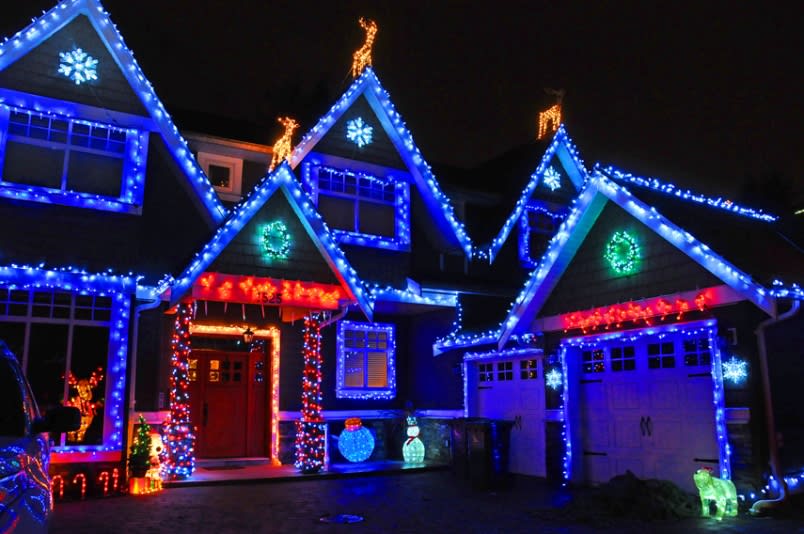 Dozens of houses around Fountain Hills have joined this year's competition. A map of where to find all of this year's entries will be available
at this link
from December 13th to 31st. Once you have your route planned out, it's time to take a nice drive around town!
Houses that have entered the contest will have prominently-displayed signs in their front yards. Each sign should have an original name written on it, such as "Arizona Winter Wonderland," "Candy Cane Drive," "Elegance," etc. There should also be a QR Code that will link you to the voting submission form upon scanning.
The three categories that you get to vote on include:
Brightest House
Most Creative Decorations
Most Traditional/Elegant House
The winners will be announced on
fh.az.gov
on January 3rd, 2022.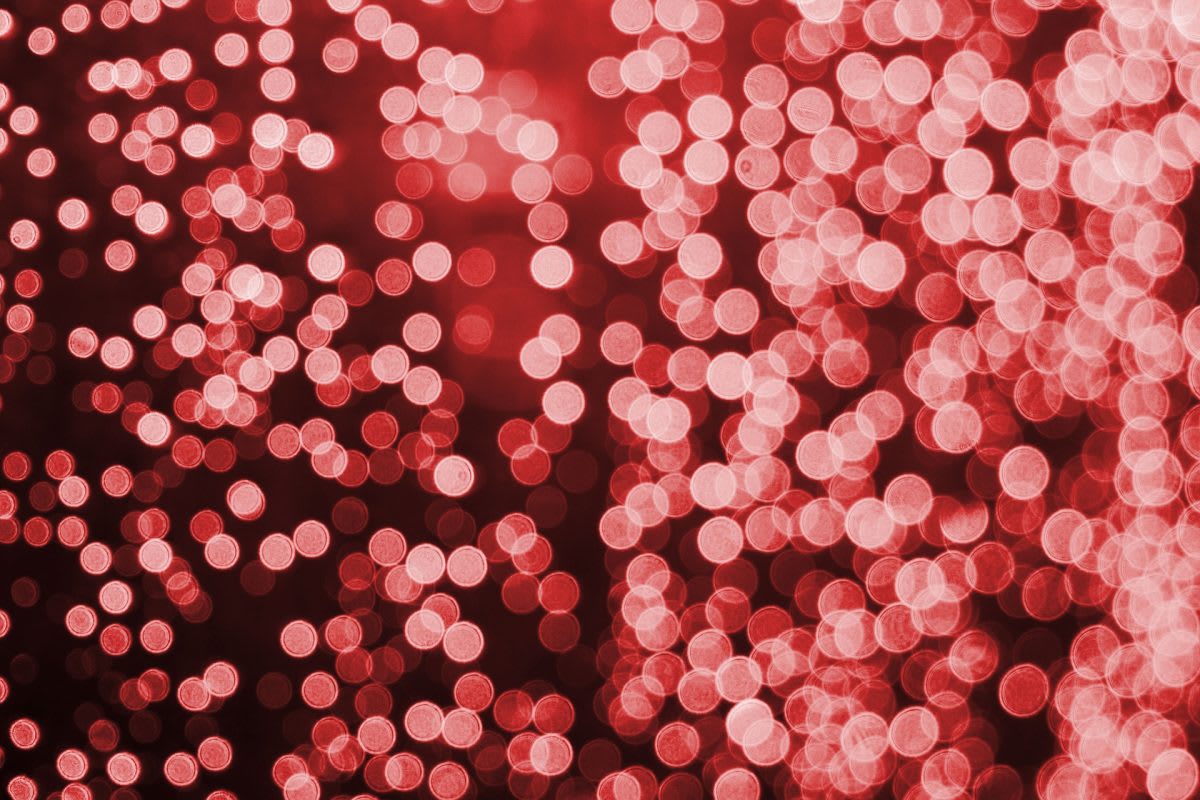 This contest is a fun addition to the tradition of driving around to admire house decorations in the days leading up to the holidays. To see more information about the Holiday Drive as it comes out, go to
fh.az.gov
.