Phoenix Magazine recently released their "Best of Phoenix" Awards for distinguished real estate agents and teams from across the Valley. The Magazine describes this segment in its May 2022 Edition as an "exclusive resource to find the Valley's highest-performing agents, from brokerage-provided lists of top producers to our annual editorial round-up of the most creative, dependable agents in Greater Phoenix."
In the magazine's Top Real Estate Profiles segment, which can be viewed by
clicking here
, the Sonoran Lifestyle Team was honored as one of "Phoenix's Top Producers" for 2022!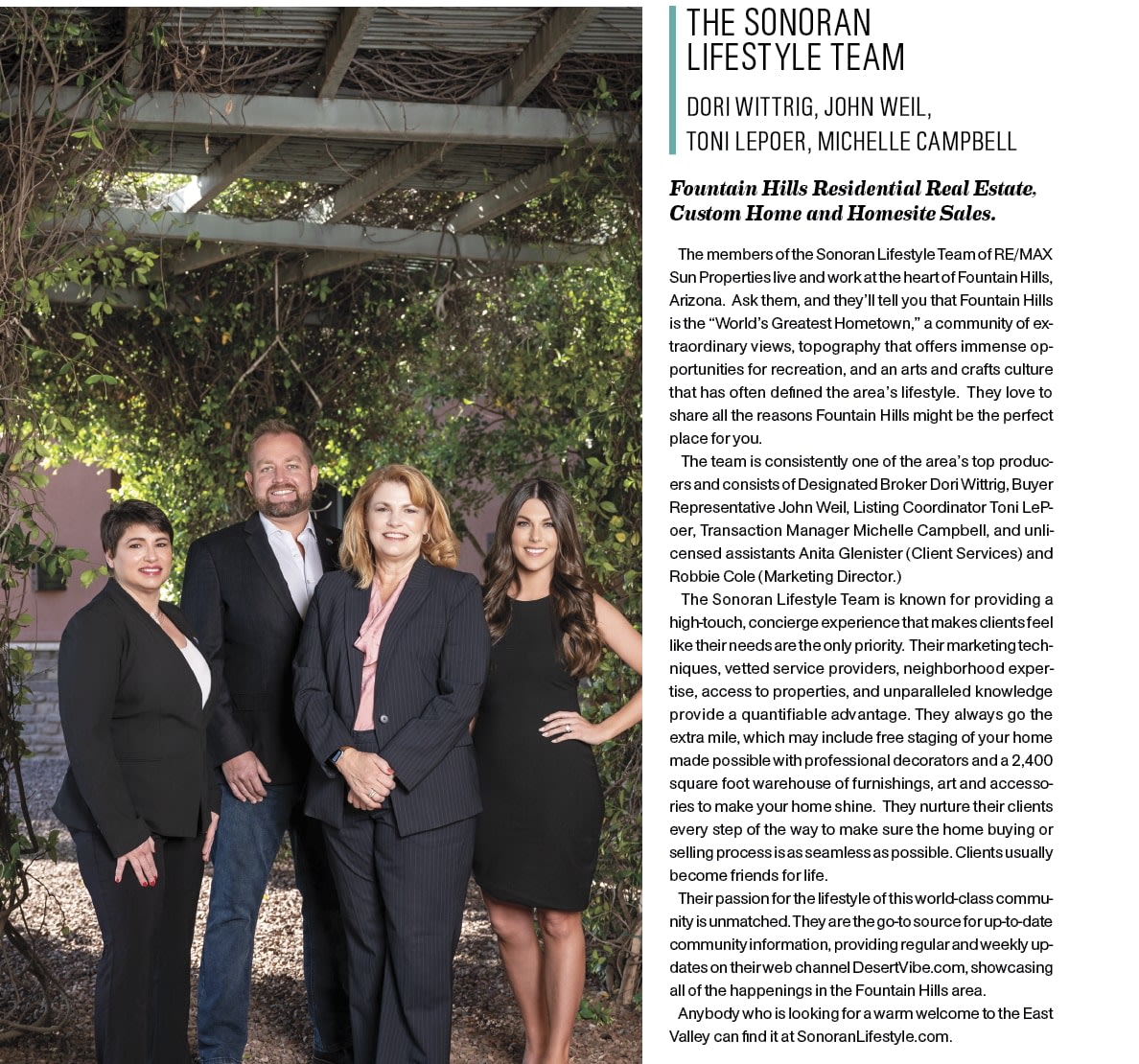 The Team was listed with the Gold Group of Phoenix Top Producers, for teams with 3-5 members who sold more than $35 million in the past year. In 2021, The Team assisted over 80 families in the purchase and sale of Fountain Hills area properties, for over $60 million in production, well above the threshold for the Gold Group. For this, a whole page was dedicated to the achievements and unique qualities of the Team that make them stand out from the crowd.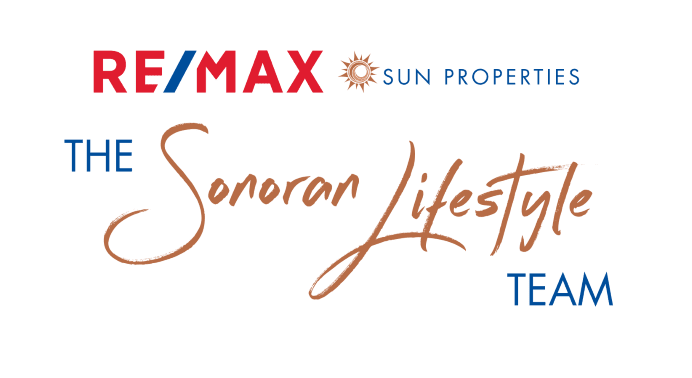 If you're looking to buy or sell and would like to work with one of Phoenix's top-producing teams, head to
SonoranLifestyle.com
to learn more about the team, receive a free home valuation, see listings in the area, read about what's going on around town, and more!